Business Consultants Professional Indemnity Insurance
Quote and buy online - cover from all the big names...
As a consultant, you know the value of expertise. Your clients trust you to guide them towards success through keen strategy and better business practices. But no matter how good you are at your job, mistakes can happen. If your client acts upon advice that you've given them, and ends up losing money or suffering reputational damage in the process, they could hold you responsible. So, it's important to cover yourself against allegations of negligence.
Business Consultants Professional Indemnity Policy Highlights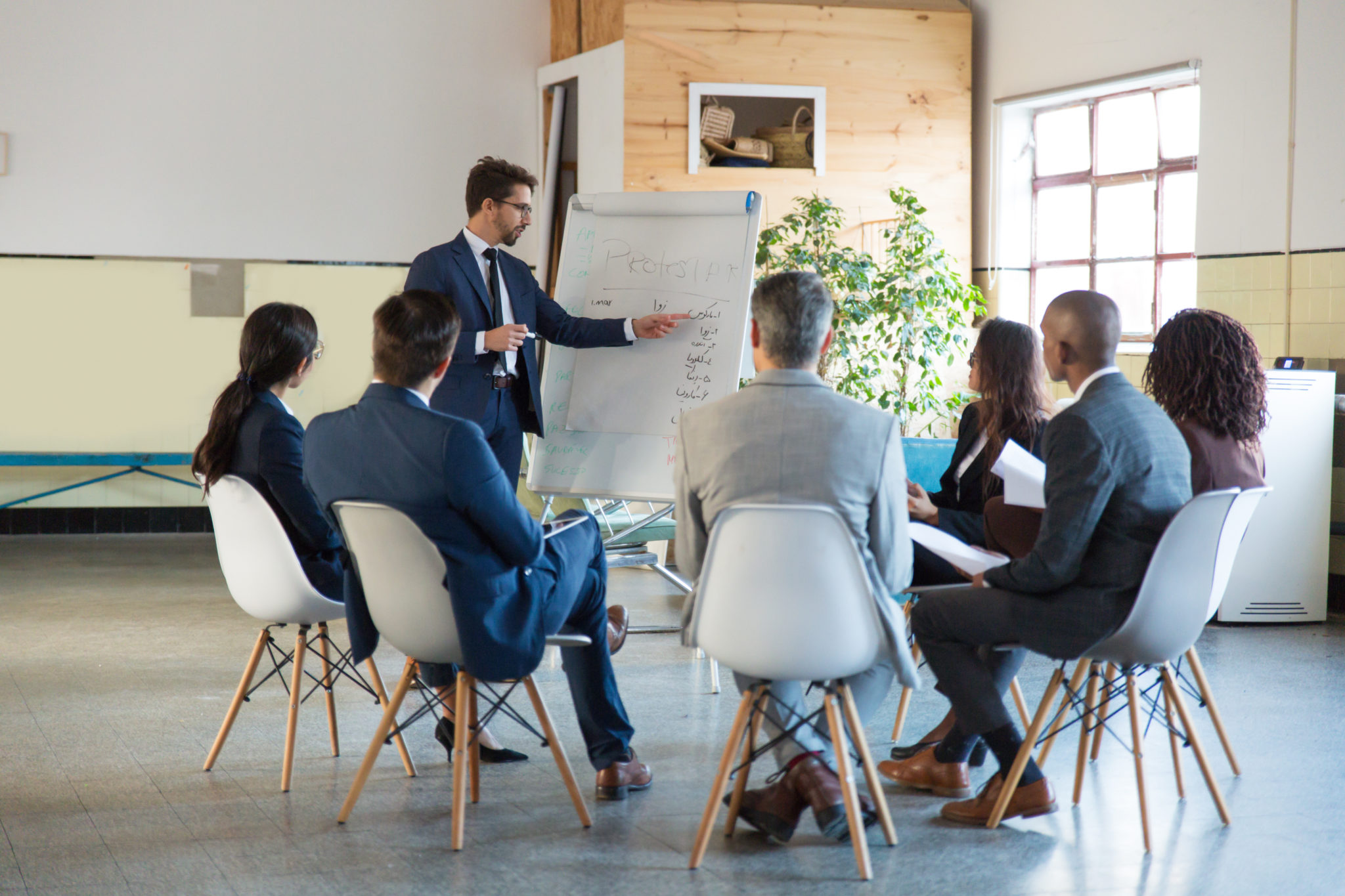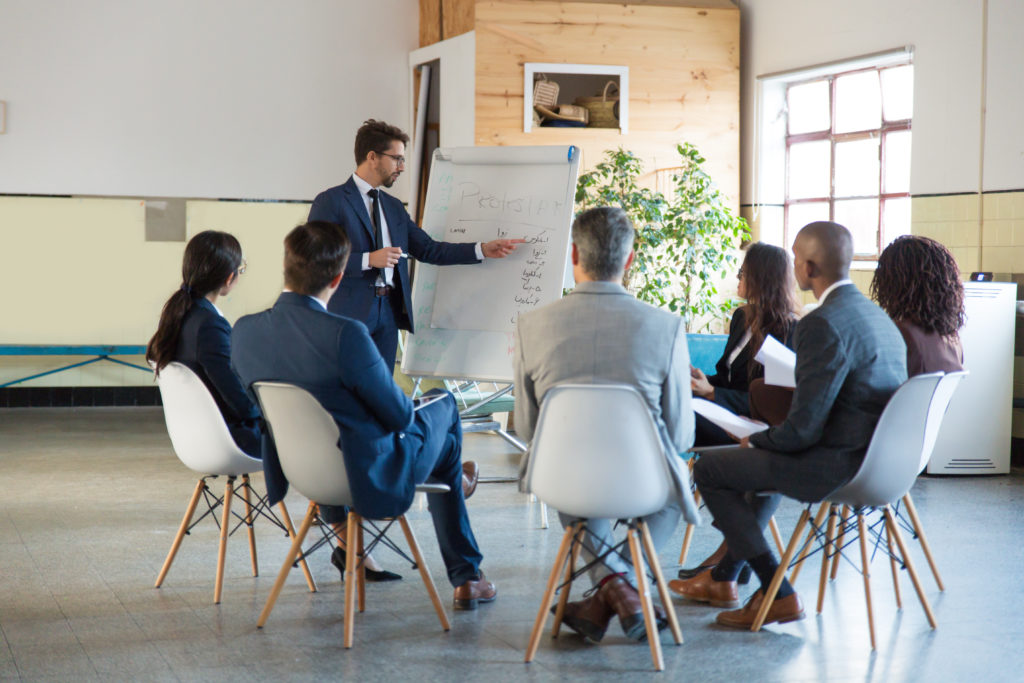 Business Consultants professional indemnity insurance provides vital cover you need
Professional indemnity insurance covers the cost of defending your business against allegations of professional negligence (such as giving your client incorrect or wrongful advice) and any compensation or damages subsequently awarded against you.
Examples of claims include:
You produce a report for a client on restructuring their operations to lower costs. The changes directly attributable to the recommendations you have made result in higher costs for the client and they take legal action against you for the poor advice.
You produce a strategy report for a client in relation to growing their sales, but the tactics end up losing them business. They take legal action against you to recover the lost income.
Policy wordings can differ
Professional indemnity policy wordings can differ between insurers. We recommend that you refer to us for advice regarding any aspect of policy cover, or alternatively read your policy schedule and policy wording to ascertain the full level of cover provided and any significant exclusions.
Business Consultants Professional Indemnity Proposal Form
We understand that your requirements may not be as simple as the questions asked on our online quote and buy system, therefore we ask that you complete our proposal form and send a completed copy to [email protected]. A member of our team will be in touch with you shortly.