Solicitors Professional Indemnity Insurance
Quote and buy online - cover from all the big names...
You won't need us to highlight the requirement to have Professional Indemnity Insurance. What we can tell you is our team can help you arrange cover with approved, reputable insurers at the UK's most competitive premiums. This is backed by expert advice and claims support.
Solicitors Professional Indemnity Policy Highlights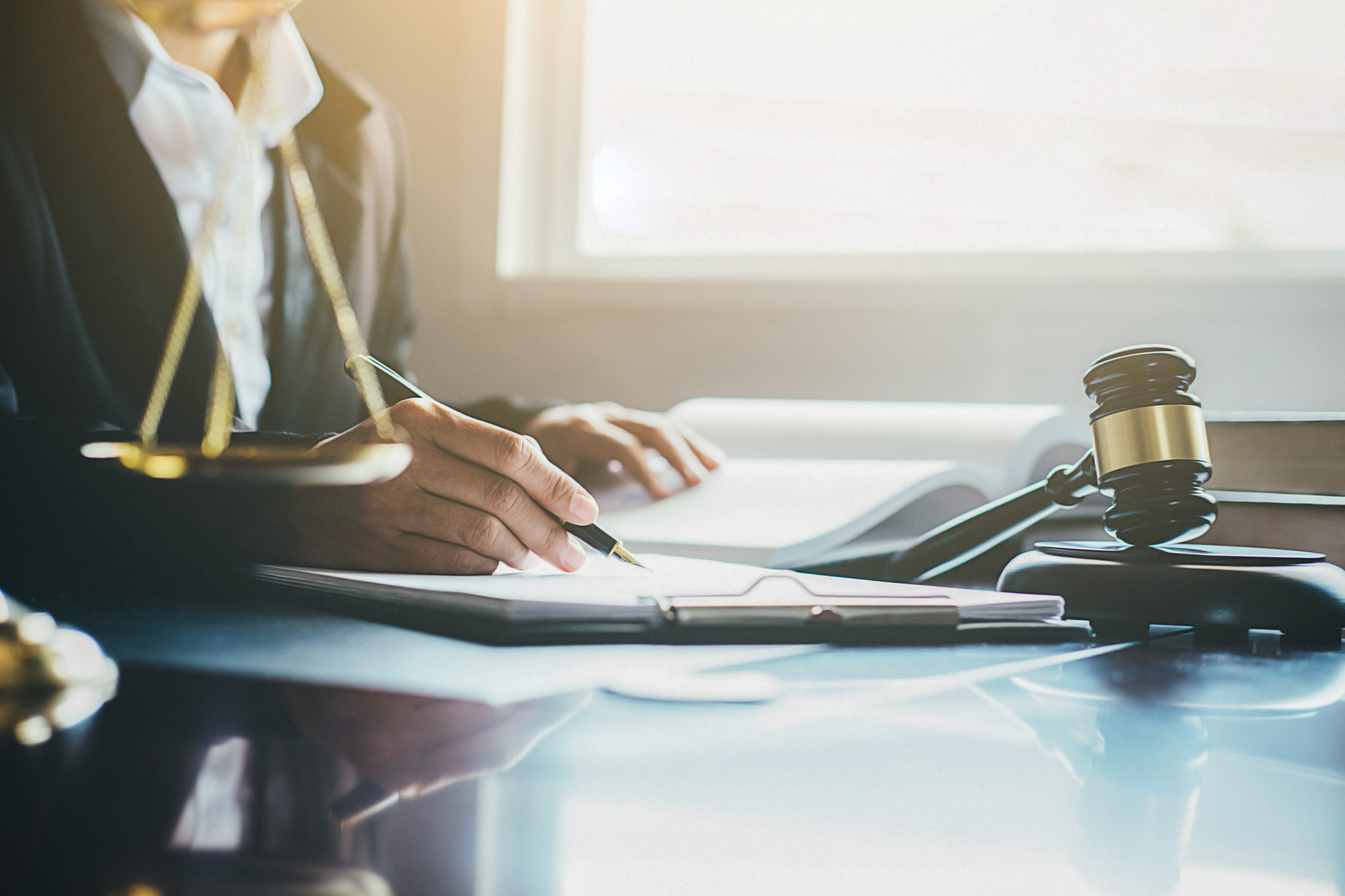 Fully SRA Compliant Professional Indemnity Insurance
Regardless of the size of your Practice we can help you to arrange Professional Indemnity Insurance that complies with the current Solicitors Regulation Authority (SRA) 2011 minimum terms and conditions.
Our panel of top UK Insurers are all approved and qualifying insurers for the SRA. Cover can be arranged for Sole Practitioner firms upwards, even where you have had claims. We know the importance of arranging PI insurance that protects not only your clients financial interests, but also your own professional reputation.
Professional Indemnity Primary Cover
The mandatory minimum level of cover set by the Law Society required of each legal practice is £2,000,000 for Partnerships and £3,000,000 for LLPs or incorporated practices.
Solicitors Professional Indemnity Policy Exclusions
Many firms choose to arrange cover beyond the SRA minimum's. We can assist with this too. You may require additional cover for many reasons, such as the size of your clients (and their requirements), the nature of the clients that you work for and the type of work that you undertake.
Assigned Risks Pool (ARP)
The Assigned Risks Pool exists to cover those Solicitors that are unable to obtain cover or cannot reasonably afford cover from qualifying insurers. A firm may be in the ARP due to claims or other risk factors.
Our panel of insurers may still be able to help with a bespoke quotation even if you are currently in the ARP. Please contact us to obtain a proposal form.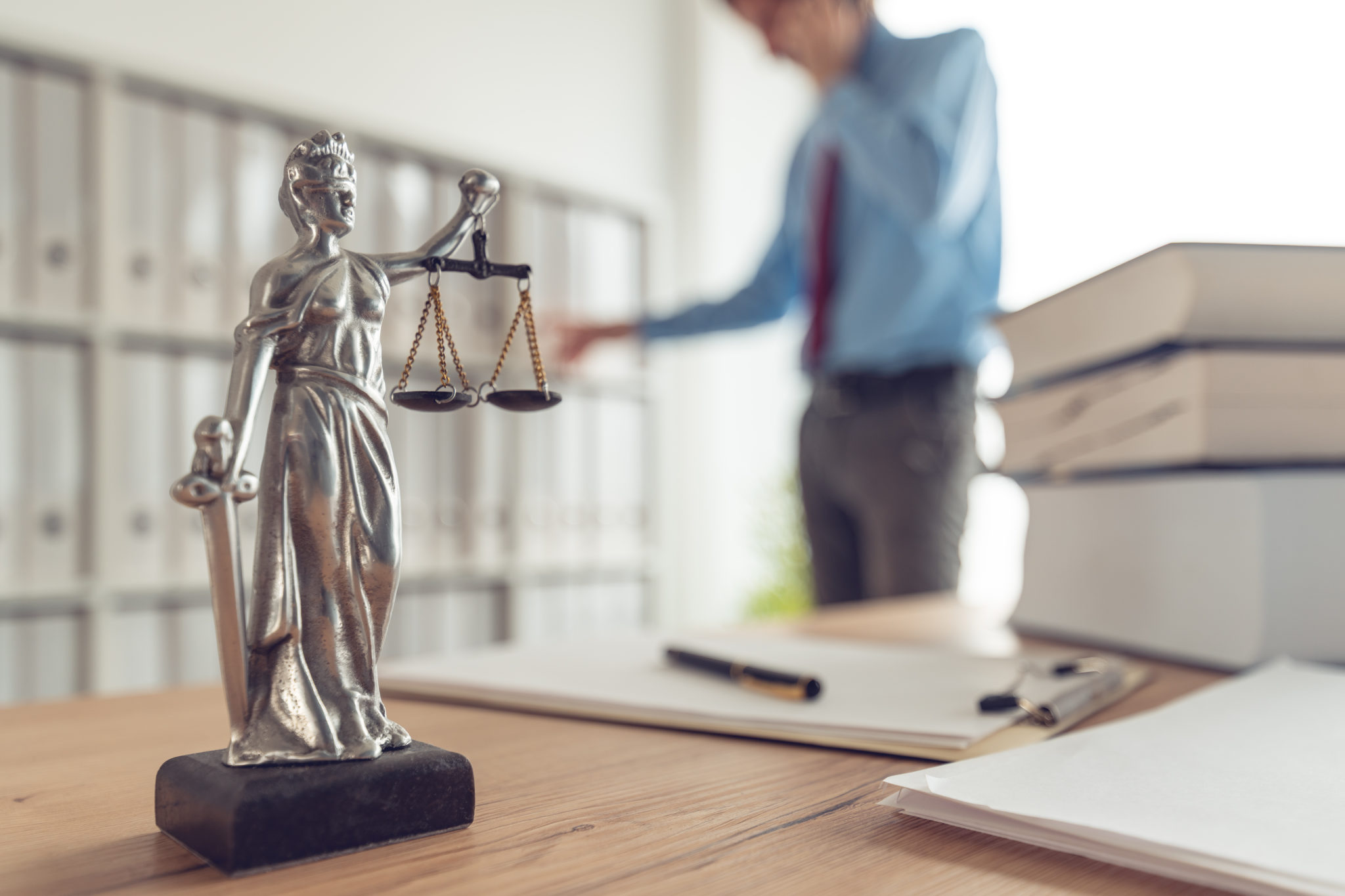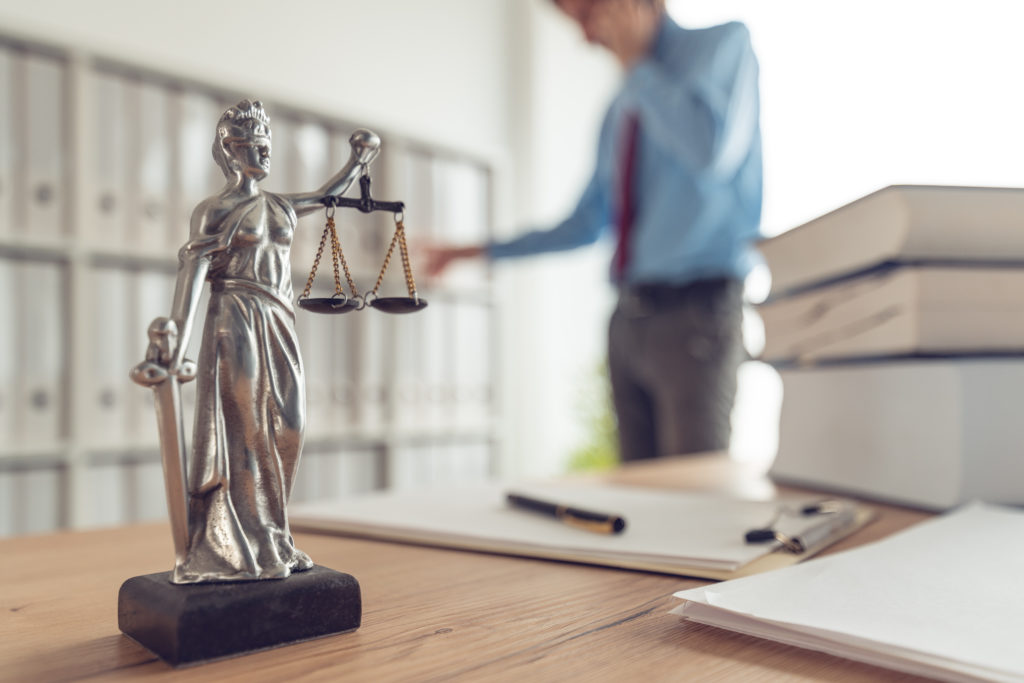 Solicitors Professional Indemnity Proposal Form
We understand that your requirements may not be as simple as the questions asked on our online quote and buy system, therefore we ask that you complete our proposal form and send a completed copy to [email protected]. A member of our team will be in touch with you shortly.