Estate Agents Professional Indemnity Insurance
Quote and buy online - cover from all the big names...
Vital for any business offering professional advice or services in the property sector, including Estate Agents, Letting Agents, Property Management Companies and Surveyors. Professional and regulatory bodies require members to take out PI Insurance and will usually stipulate the minimum levels of cover required. 
Estate Agents Policy Highlights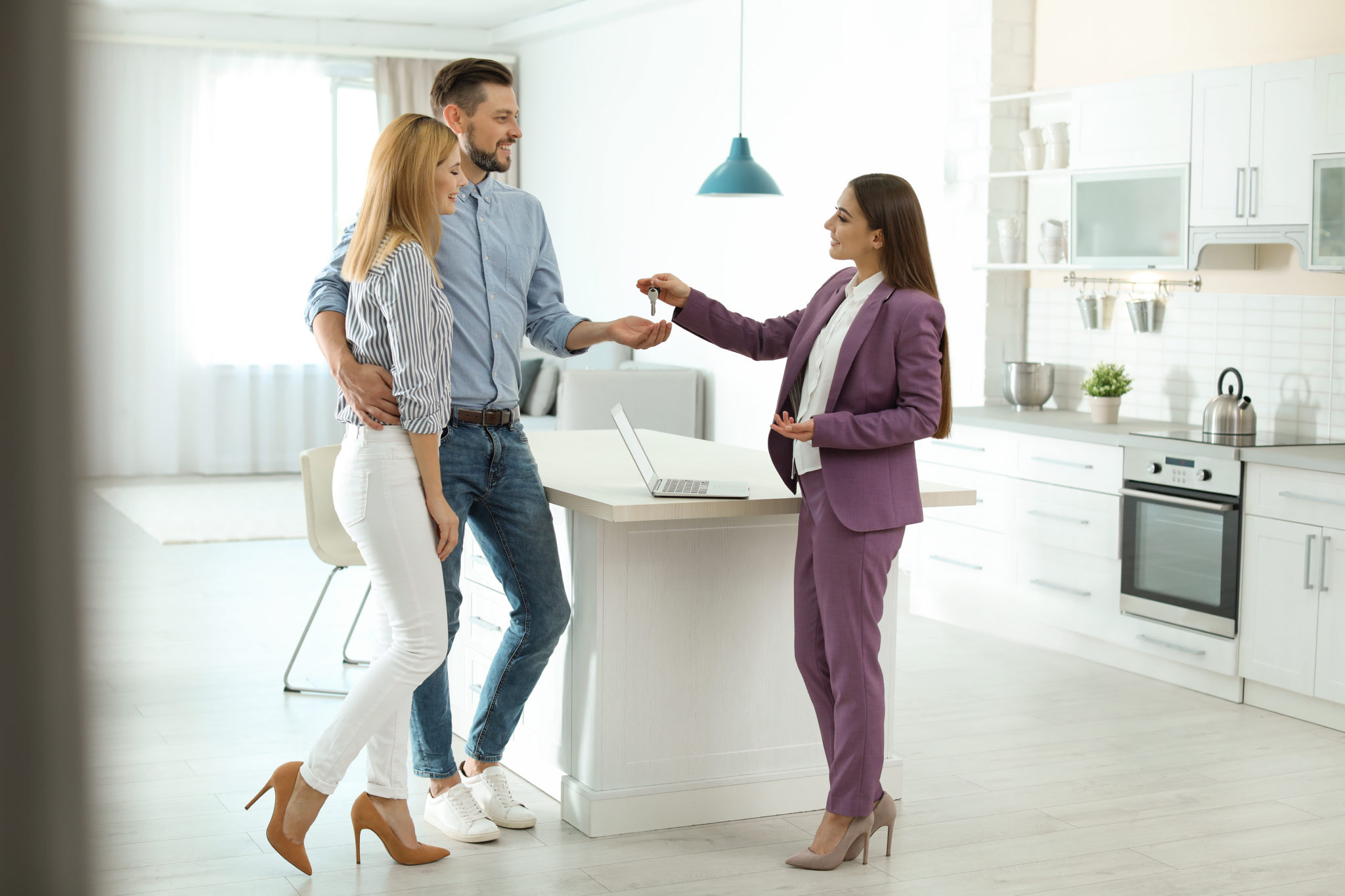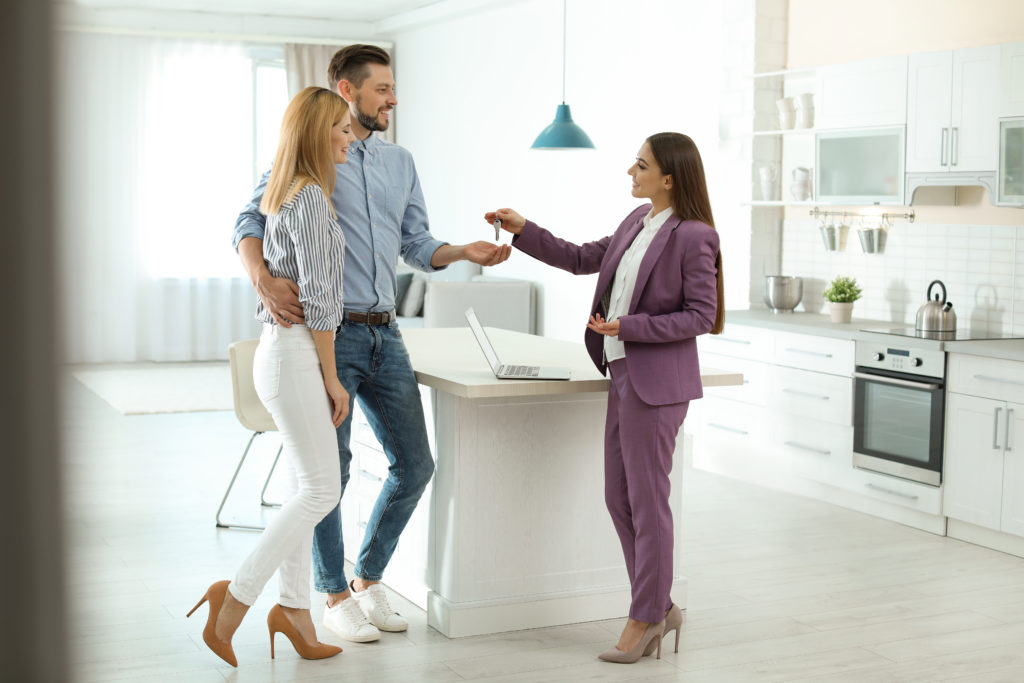 Policy Highlights Vital Protection
Client demands place greater responsibilities on Professionals than ever before, leaving Professionals more vulnerable to being sued. Professional Indemnity Insurance is an essential part of protecting both your business and your professional reputation.
Scope of Estate Agents Cover
Policy wordings can differ
Professional indemnity policy wordings can differ between insurers. We recommend that you refer to us for advice regarding any aspect of policy cover, or alternatively read your policy schedule and policy wording to ascertain the full level of cover provided and any significant exclusions. If in doubt, refer to us for guidance.
Estate Agents Professional Indemnity Proposal Form
We understand that your requirements may not be as simple as the questions asked on our online quote and buy system, therefore we ask that we complete our proposal form and send a completed copy to [email protected]. A member of our team will be in touch with you shortly.