Professional Indemnity Insurance Specialists
Get a quote for over 200 professions online 
Quote and buy online - cover from all the big names...
About John Heath Insurance Brokers
We are independent Commerical Insurance Brokers, specialising in Professional Indemnity Insurance.  Our wide panel of Insurers means we are able to offer ultra competitive premiums backed by our friendly expert advice to help you find a solution to suit your business needs.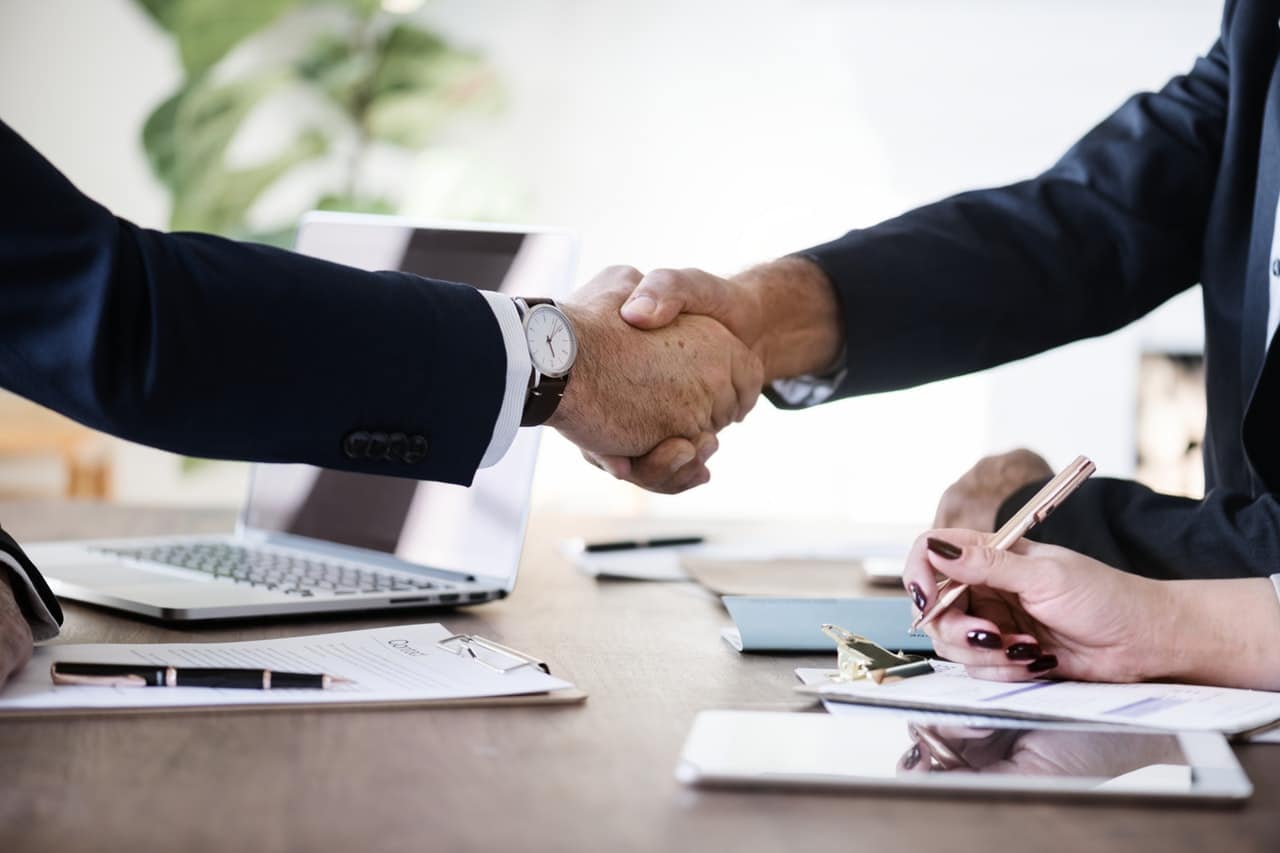 Catch up with the latest industry news...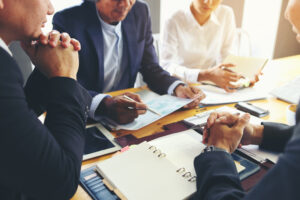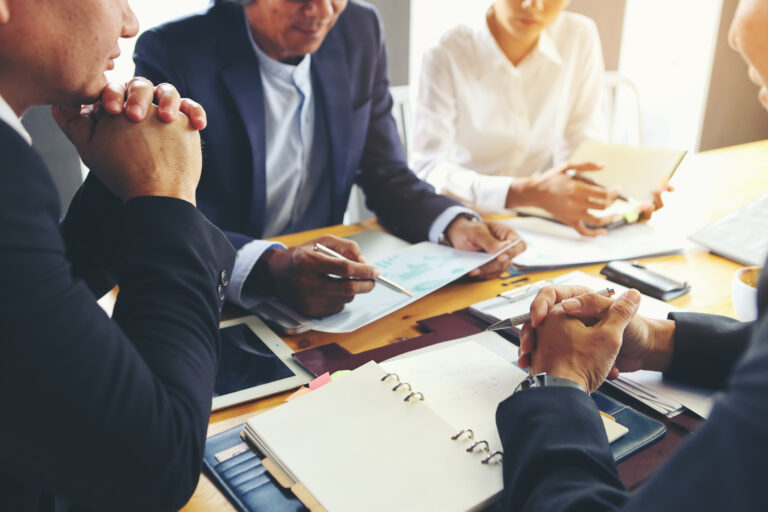 Management and business consultants are often put under pressure to work miracles, whether that be turning around a weakening business or transforming the operations of an inefficient organisation, there can often be unrealistic expectations. Businesses are frequently inclined to sue their advisors if things do not work out, potentially resulting in costly legal fees for
Read More »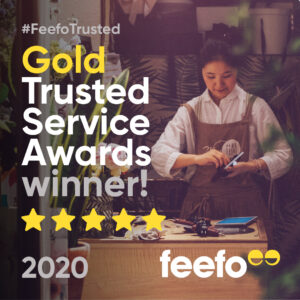 John Heath Insurance Brokers are extremely excited to announce that we have won the Feefo Gold Trusted Service award, an independent seal of excellence that recognises businesses for delivering exceptional experiences, as rated by real customers. Created by Feefo, Trusted Service is awarded only to businesses that use Feefo to collect genuine reviews and insights. Businesses meeting
Read More »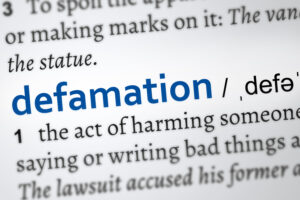 Defamation is the action of damaging the good reputation of someone – the umbrella term for libel and slander. A person is said to be defamed when someone else publishes words or matter which have caused, or are likely to cause, substantial harm to a person's reputation. The use of the term 'published', however does
Read More »
Subscribe to our newsletter
Don't miss new updates on your email