Advertising and Media Professional Indemnity Insurance
If your business is within the advertising or media industry then you need to have Advertising & Media Professional Indemnity Insurance.
Get a Quote online, read about the cover provided and why you need it, or Call our Team. 
Quote and buy online - cover from all the big names...
Advertising Professional Indemnity Insurance Policy Highlights




Typical Advertising Professional Indemnity Insurance Cover
Breach of contract cover
Any form of defamation including trade libel 
Infringement of intellectual property rights
Product disparagement
Negligent acts, negligent misstatement or negligent misrepresentation
Acting outside your authority 
Irrecoverable fees 
Misuse of information which is confidential or subject to statutory restrictions 
Breach of license to use a third party's trademarked or copyrighted matter
Unintentional transmission of a computer virus
Dishonesty of employees
Breach of comparative advertising regulations 
Rectification costs 
Indemnity to principals 
Data protection defence costs 
Failure to protect against unauthorised access to systems 
What Professional Indemnity Risks Do You Face As An Advertiser?
Advertisers are often engage in long term relationships, working with brands over a sustained period of time. Professional Indemnity Insurance will minimise the impact of a problem. Hopefully this retains the client relationship going forward. Professional Indemnity Insurance helps to find ways to resolve the problem without an expensive legal fight. 
What Will Professional Indemnity Insurance Companies Want To Know When Looking At Advertising Risks?
In simple terms they want to know how big your business is and what you do! 
You will know only too well that no two advertising agencies are the same.  Insurers know that too.  With a few key pieces of information they can quickly quote for a policy designed to fit your business.
The company size can be established in two ways: 
The gross annual income of the company 
The number of partners, directors and employees. 
Insurers will want to understand how many relevant years experience that you have in the trade and may wish to see relevant CV's. 
Insurers will want to understand the split of annual income gained from each activity that the organisation is involved in. This is because some areas are considered high risk.  And some areas are considered low risk from a claims point of view. 
Commercial Television
Corporate Identity Work
Database Management
Design & Creative Consultancy 
Direct Marketing (Inclusive of Mail Shots)
Event/Conference Organisation
Exhibition Design/Management 
Graphic Design 
Market Research
Multimedia Consultancy 
Production Of Printed Literature/Documents 
Public Relations 
Sales Promotion 
Telemarketing 
Website Design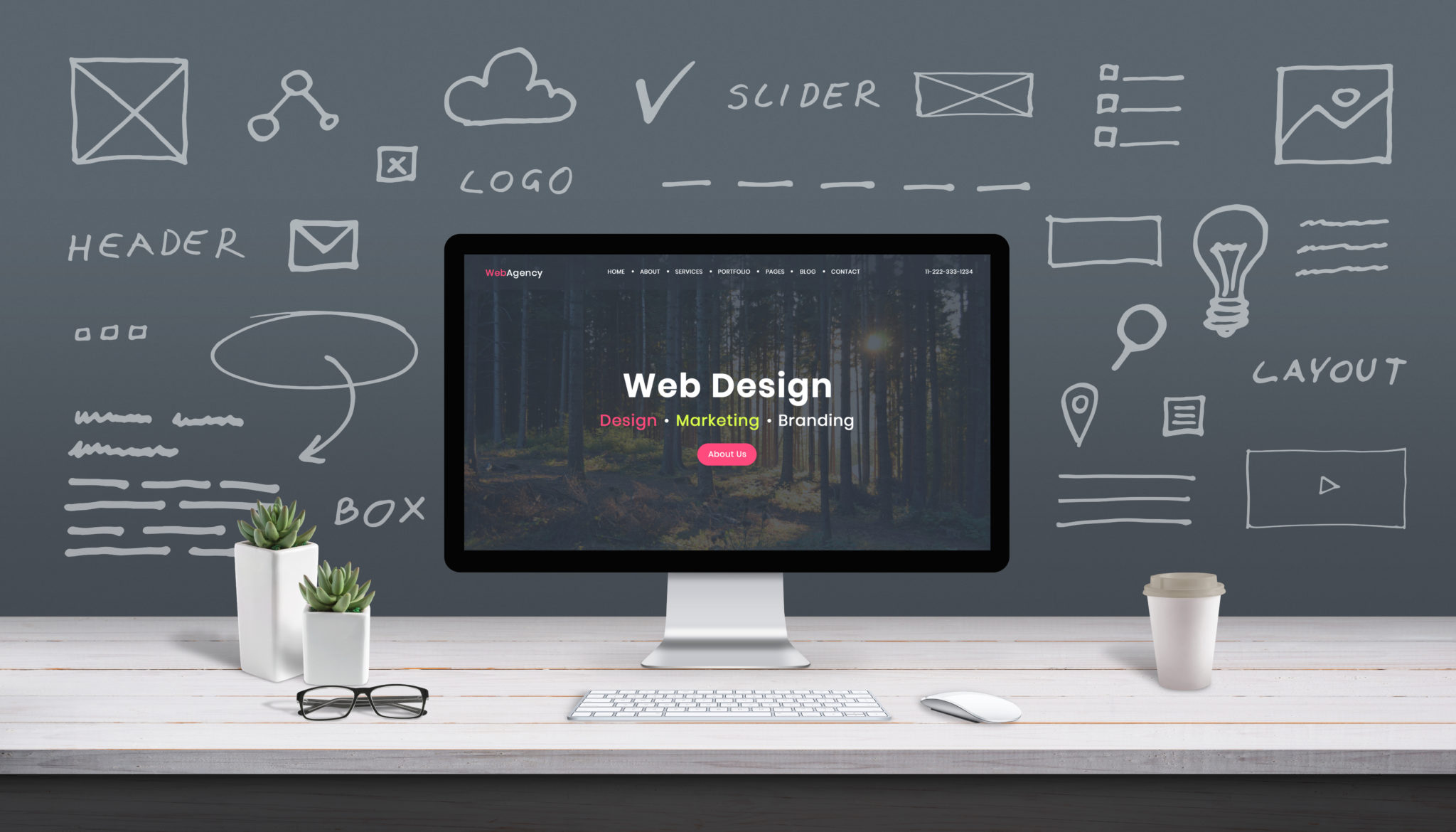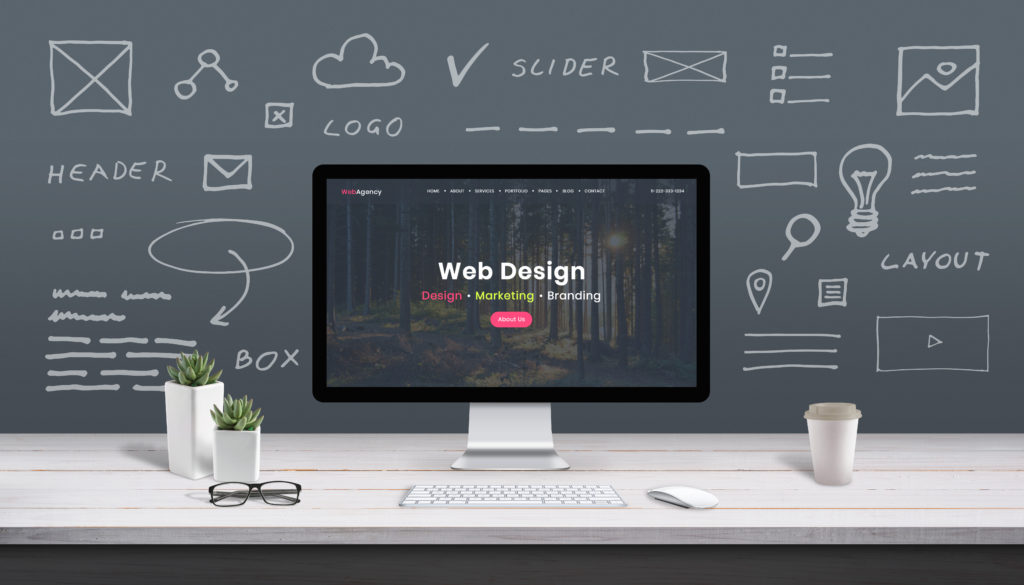 Other Cover Available For Advertisers
Public liability
Products liability
Employers liability 
Office Contents and Computers
Cyber Insurance 
Management Liability insurance 
If you require any of the above cover, please get in touch with a member of the team. 
Professional Indemnity Proposal Form
We understand that your requirements may not be as simple as the questions asked on our online quote and buy system. Therefore we ask that you complete the following proposal form and send a completed copy to office@johnheath.com. A member of our team will be in touch with you shortly.