Private Investigators Professional Indemnity Insurance
As a Private Investigator you won't need us to tell you that you need to have adequate Professional Indemnity Insurance in place. We can provide that insurance to you quickly, easily and very competitively. 
Quote and buy online - cover from all the big names...
Private Investigators Policy Highlights
What Does Private Investigator Professional Indemnity Insurance Cover?
Real fears about private investigators 'operating in the shadows' and invading privacy have helped fuel new regulatory and data protection laws. This puts Private Investigators under more scrutiny than ever. 
Professional Indemnity insurance doesn't cover anything illegal of course. However it does cover errors and negligent acts, including defamation, breach of confidentiality and loss of documents or data. 
If someone says you've done something wrong and makes a claim against you, your professional indemnity insurance is there to fight your corner. It pays for a legal expert to defend you and also covers any compensation you're liable for. 
Another element to note is the ABI (Association of British Investigators), which works to raise standards in what is still an unregulated industry. They stipulate its members must 'hold adequate professional indemnity insurance'. It sees it as a necessary mark of their professionalism.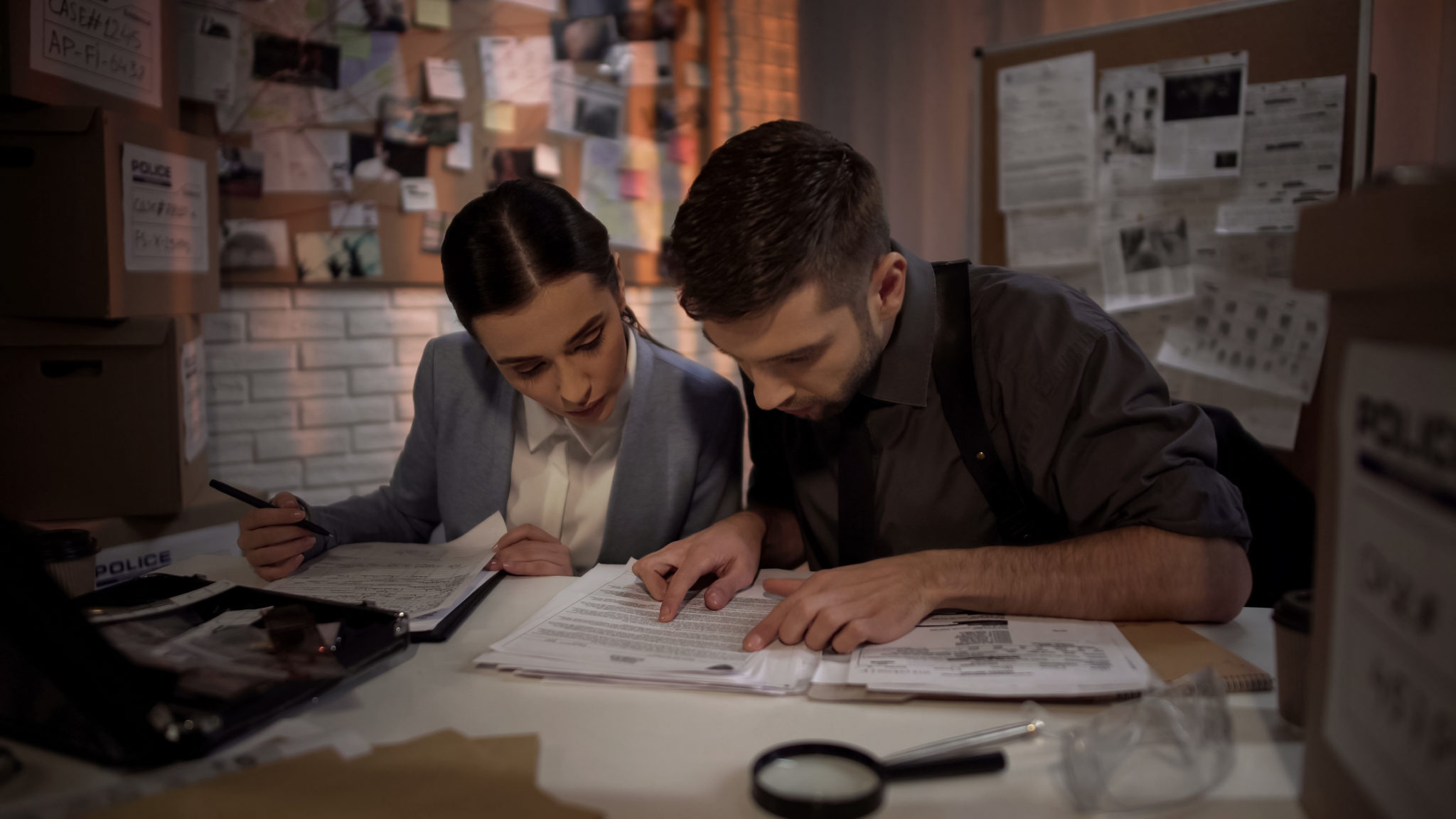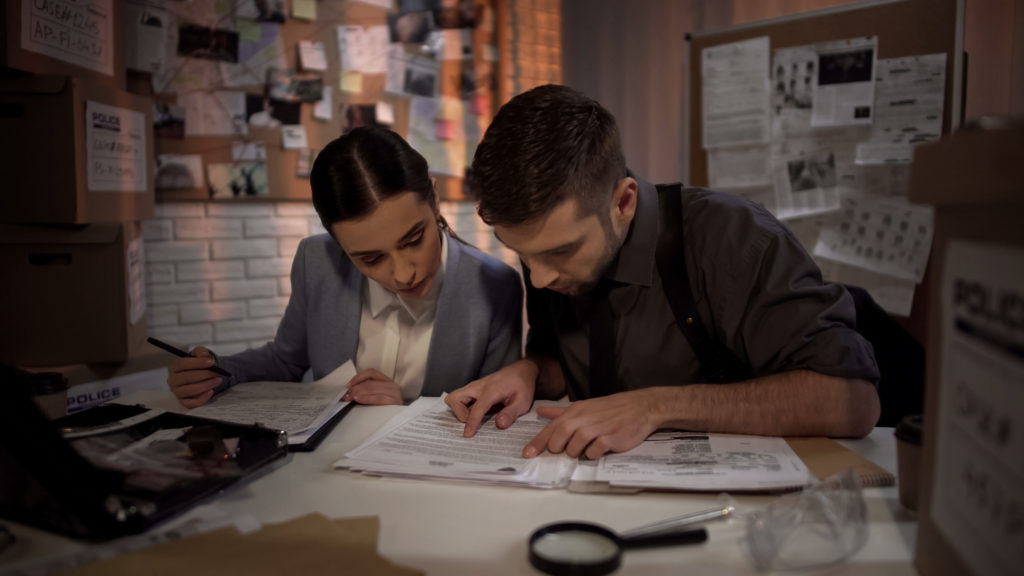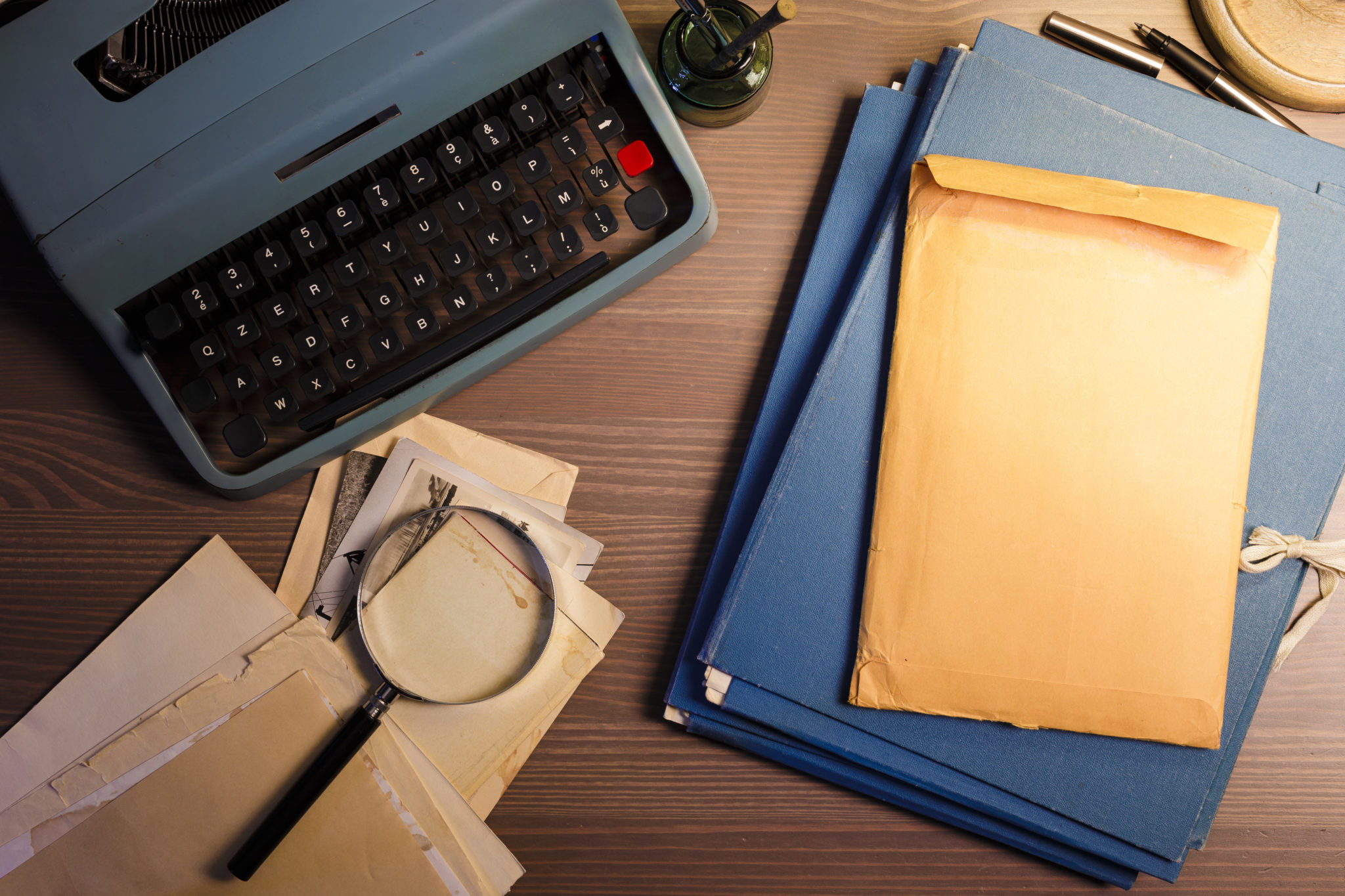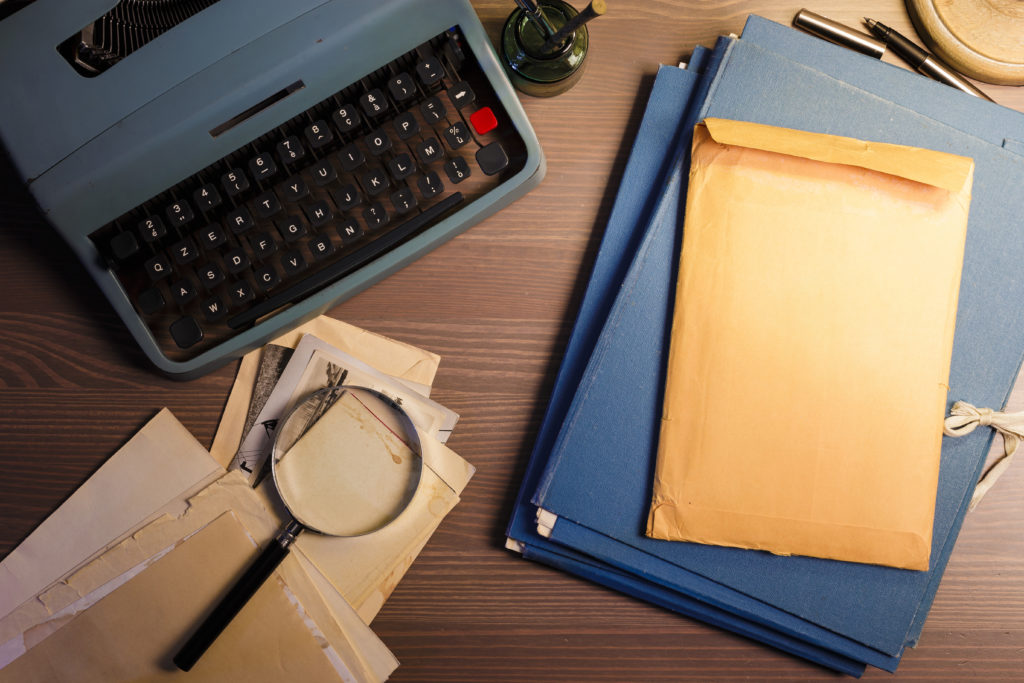 Ways To Avoid A Professional Indemnity Claim
Private Investigators Professional Indemnity Proposal Form
We understand that your requirements may not be as simple as the questions asked on our online quote and buy system, therefore we ask that you complete our proposal form and send a completed copy to office@johnheath.com. A member of our team will be in touch with you shortly.