Design & Construct Professional Indemnity Insurance
Quote and buy online - cover from all the big names...
For those offering a design service as part of their complete building package, or where the design and build contract is sub-contracted, the possibility of incurring a design liability for the work is something that needs to be considered.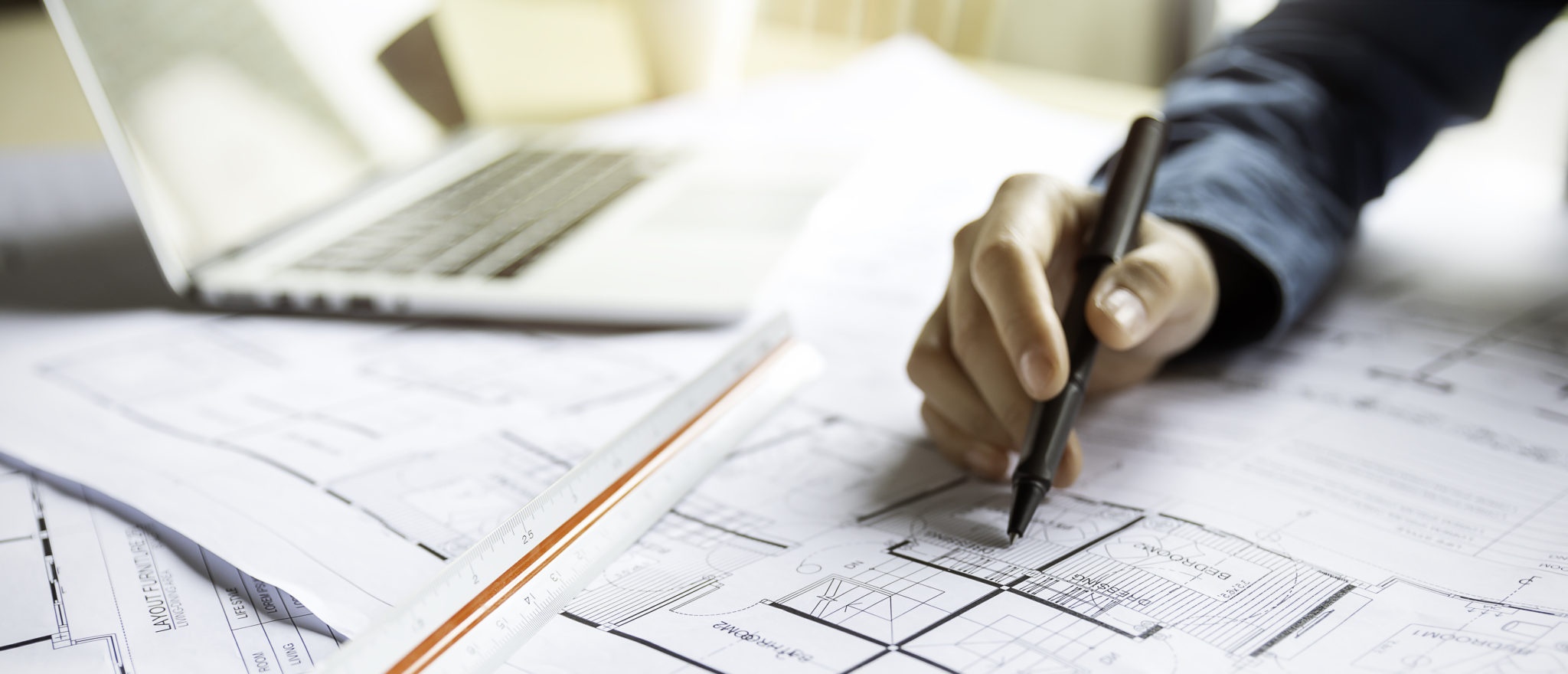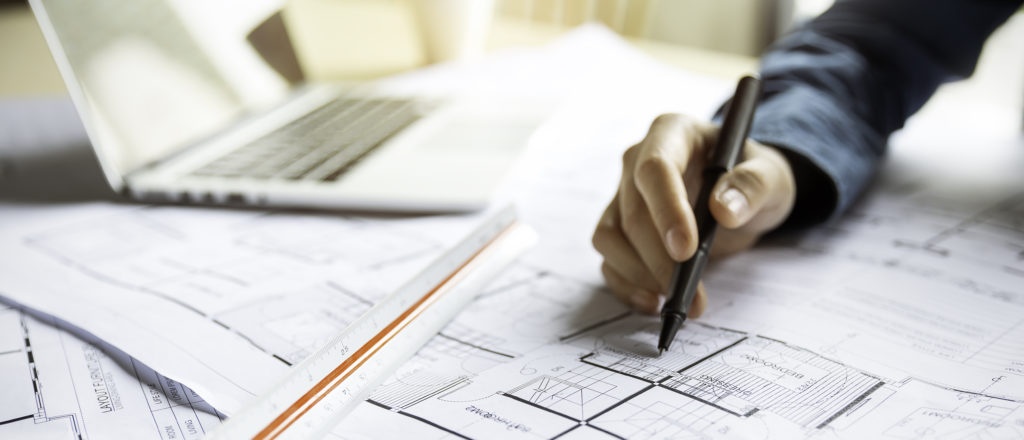 Quotes from the UK's leading Insurers
We deal with all of the UK's leading professional indemnity insurers so we can compare quotes on your behalf. It can be very time consuming searching to find insurance that will provide the right level of protection for your business and particular profession and it can prove expensive as well. 
As an independent broker we can get the comprehensive insurance that you need and still save money. No matter which area of the construction industry you work in, we can provide you with expert advice to ensure that we cover you correctly at the best prices available.
Cover will normally include the following:
Design or specification
Feasibility study
Technical information calculation
Surveying – undertaken only by, or under the direction and direct control of, a fully qualified architect, engineer or surveyor
Common Extensions include:
Loss of documents
Libel and slander
Collateral warranties
Adjudication in accordance with the Housing Grants, Construction & Regeneration Act 1996
Duty to warn – a contractor that has no design or professional supervisory responsibility may still have a duty to warn the client if they become aware of a design defect.
Typically, policies will exclude:
Claims and circumstances known at inception of the cover
Death or bodily injury
Liability to other insureds
Loss or damage to physical property
North American offices and jurisdiction
Nuclear risks
Onerous collateral warranties
Pollution
Punitive or exemplary damages (many policies have no geographical or jurisdiction limitations)
Working as an independent contractor can sometimes leave you open to claims from clients. Professional indemnity insurance providers are able to give you the level of protection you require against financial loss resulting from such a claim.
However, in order to be able to offer this cover, insurers will usually request details on all design and construction contractors to be covered under the policy. Insurers will need to consider the business's principals and staff, carefully assessing their experience and qualifications.
Surveyors, engineers and architects providing professional services will need to confirm they are suitably qualified for the work. Depending on the type of work being offered, technical staff may be asked to submit their CVs and show they have gained sufficient practical experience (typically five years or more).
The following information will also be of interest to insurers:
The technology utilised by your company
The size of contracts
Overseas work and whether you carry out work for clients based overseas
Turnover and fee income
Retroactive cover and whether you will require cover for past work.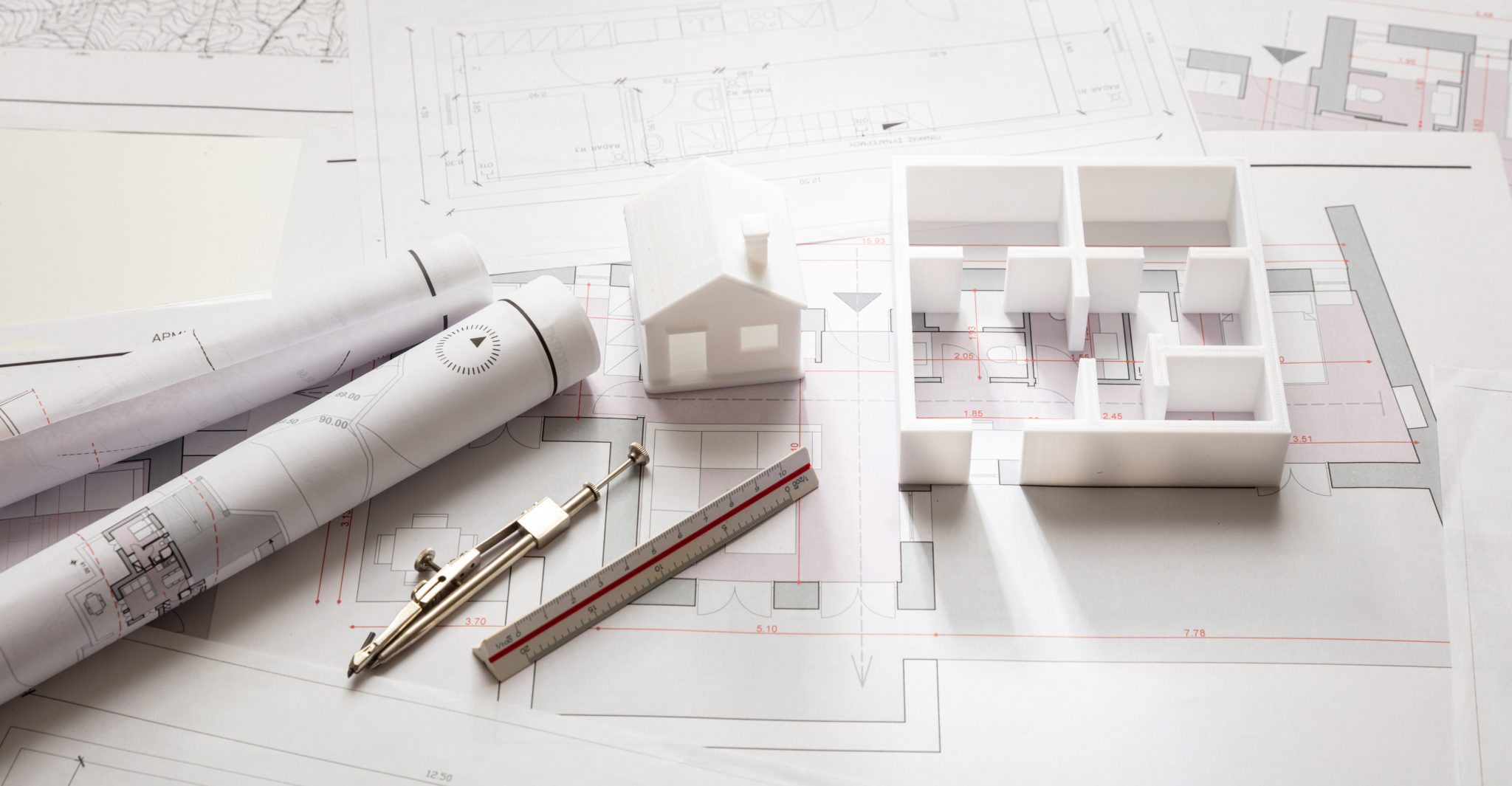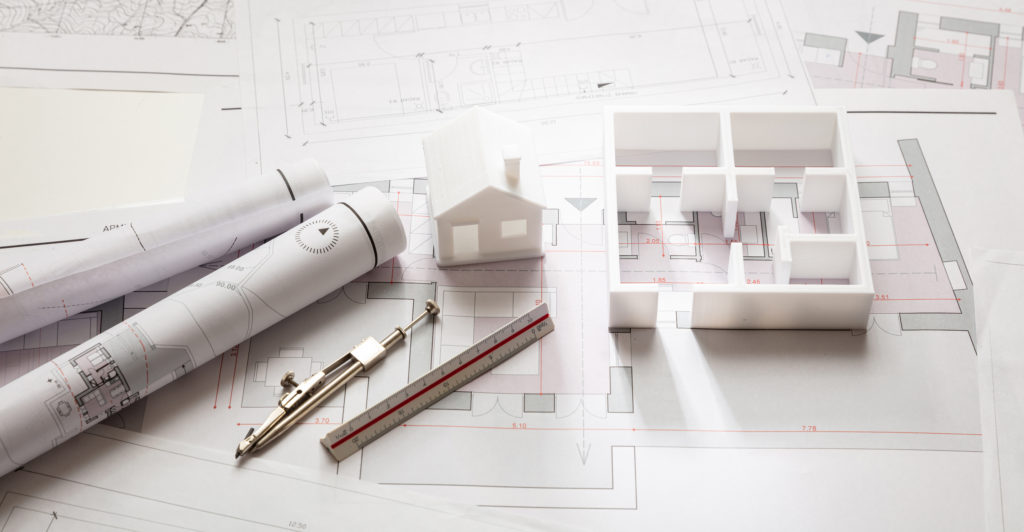 Professional Indemnity Proposal Form
We understand that your requirements may not be as simple as the questions asked on our online quote and buy system, therefore we ask that you complete our proposal form and send a completed copy to [email protected].  A member of our team will be in touch with you shortly.