Professional Indemnity Insurance
We work directly with 17 of the UK's leading PI Insurers to ensure we offer the best combination of price and cover. Quote & Buy Online or speak to our team for expert advice.
Quote and buy online - cover from all the big names...
Why Buy Professional Indemnity Insurance From Us?



Why Do You Need Professional Indemnity Insurance?
There are many reasons for choosing to buy professional indemnity insurance. This could be to meet contractual obligations or to comply with regulatory requirements.
Your business may require professional indemnity insurance for the following reasons:
Giving advice to clients 
Providing a professional service
Handling information that is confidential in nature
Using material that is subject to copyright or intellectual property belonging to others 
Belonging to a professional body and their rules stipulate that professional indemnity insurance is compulsory
A client insists your business arranges cover before they offer you work (a contractual requirement to have the cover)
Your business could face a claim if you provide negligent or inaccurate advice and as a result of that advice your client suffers a financial loss. 
A professional indemnity policy will pay for your legal defence costs and any damages or settlement amounts needed to resolve the claim against you. 

Benefits
Of A Professional Indemnity Insurance Policy
Offset the financial risk to your insurer
ensure your business doesn't have to fund claims
receive professional legal support when things go wrong
Protect your business against costly negligence claims – the policy will pay for any compensation that you need to pay (up to the level of cover you choose)
Pay for legal costs to defend you even if the claim isn't valid
Provide you with expert advice and representation to minimise disruption to your business
Show your clients that you take your professional reputation seriously
Comply with contractual obligations
Meet regulatory or trade body requirements
Types Of Professional Indemnity Insurance
Professional Indemnity insurance offsets the risk of claims to your insurer. This means that your business doesn't have to pay for costly legal defence costs. Or find the money to meet any settlements or claims payments.
Could your business afford to pay the costs of an expert legal defence team and the claims payment? Costs can run into the tens of thousands of pounds and more, so a policy to cover this makes perfect business sense.
As well as meeting contractual or regulatory requirements (Accountants, Architects and Solicitors for example are all required by their governing body to hold PI insurance) arranging professional indemnity insurance demonstrates to your clients that you take your reputation seriously and that your clients interests are protected by the policy.
Quote Online
Get a professional indemnity insurance quote online. Over 200 Professions available for immediate cover.
Professional indemnity policies will provide a wide range of cover to protect against the following typical scenarios:
Negligence/mistakes/errors and omissions If the advice you provide to a client is negligent or you simply forget to do something or make an error, your client could suffer a loss that they try to claim back from you.
Dishonesty of Employees Dishonesty of employees could lead to a loss for your business. PI policies will often provide cover for these potentially costly losses.
Infringement of intellectual property rights As an example, if you breach copyright the copyright owner could sue for damages.
Loss of documents and data Lose documents or data that causes your client a financial loss could lead to a claim.
Libel and slander Libellous or slanderous acts can lead to very expensive legal proceedings and substantial claims for damages. PI policies usually provide cover for this which can protect you from these costs.
Unintentional breach of confidentiality Mistakes happen, and a breach of confidentiality can easily occur regardless of strict business processes.


Typical Professional Indemnity Insurance Cover

Professional Indemnity Proposal Forms
You can also get a quote from us by completing one of our short Proposal Forms.
Once completed, please email the form to us and we'll do the rest.  If you have any queries just get in touch – a member of our team will be happy to help!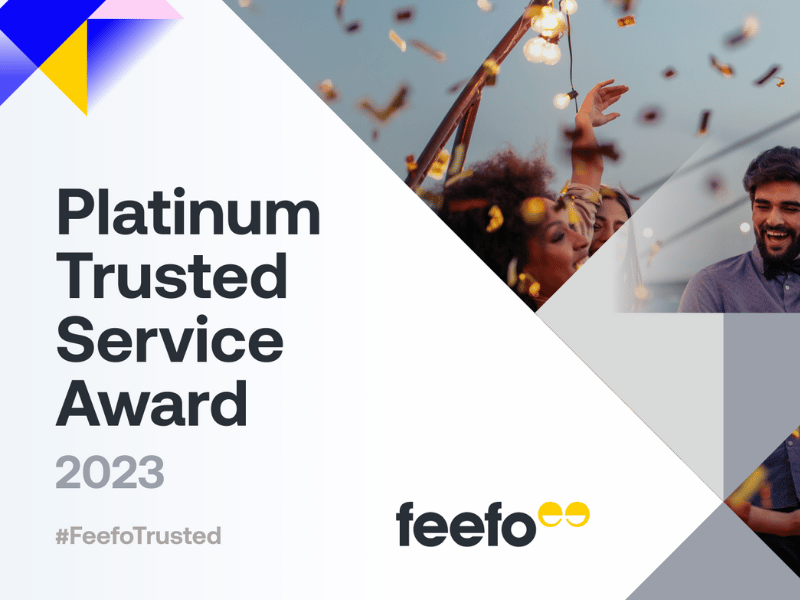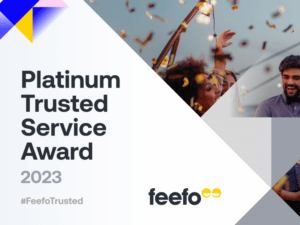 John Heath Insurance Brokers has won the Feefo Platinum Trusted Service Award 2023, an independent seal of excellence, which recognises businesses that consistently deliver a first-class customer experience. But we
Read More »