Environmental Consultants Professional Indemnity Insurance
Quote and buy online - cover from all the big names...
Client demands place great responsibility on those providing professional services. Greater contractual responsibilities leave contractors more vulnerable to being sued. Professional indemnity insurance is an essential part of protecting both your business and your reputation. 
Environmental Consultants Policy Highlights
Two significant areas in which Environmental Consultants and Engineers can be at risk when advising on sites are:
Failure to identify that a site is contaminated, or the nature and extent of contamination.
Creation of a "Source – Pathway – Receptor" linkage (or 'pollutant linkage') or other environmental hazard. 
Consultants may be held liable for acts and omissions, as well as for advice given, and subsequent claims for bodily injury and property damage.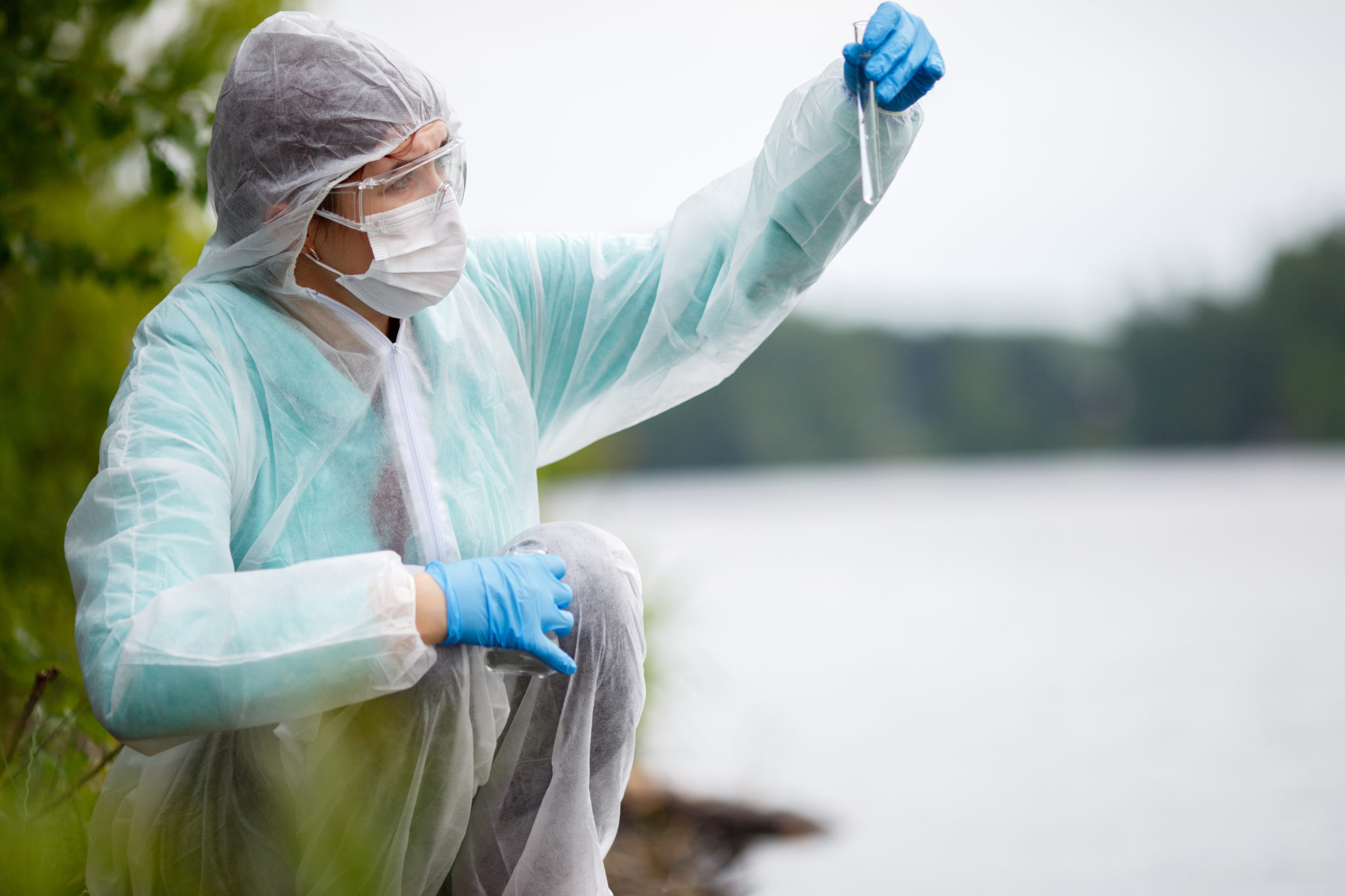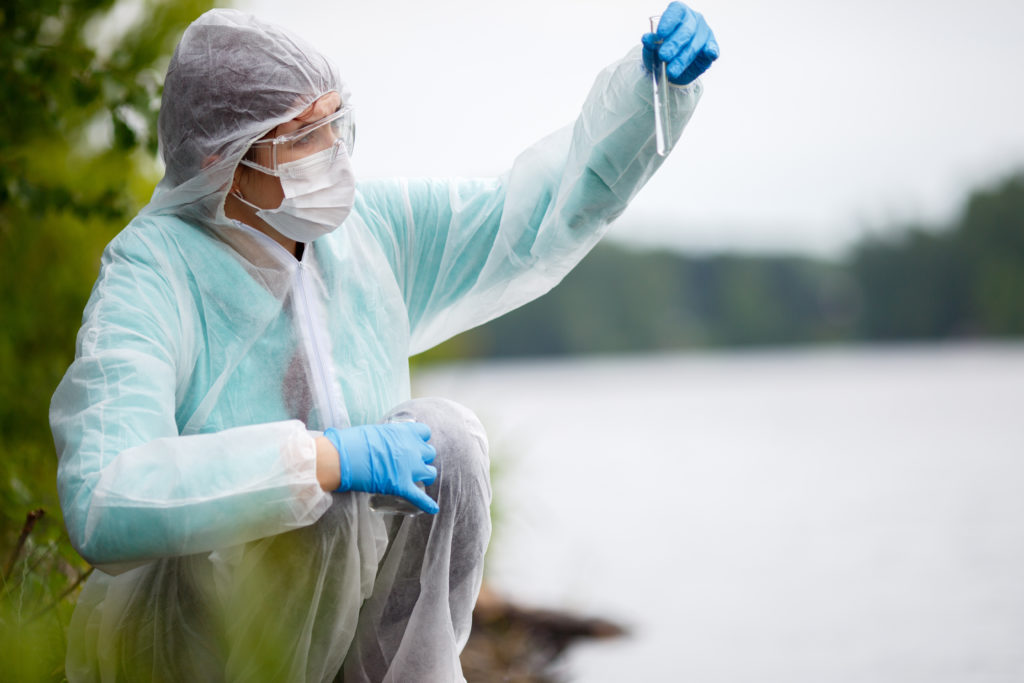 Environmental Consultants Cover Can Include...
Policy wordings can differ
Professional indemnity policy wordings can differ between insurers. We recommend that you refer to us for advice regarding any aspect of policy cover, or alternatively read your policy schedule and policy wording to ascertain the full level of cover provided and any significant exclusions.
Environmental Consultants Professional Indemnity Proposal Form
We understand that your requirements may not be as simple as the questions asked on our online quote and buy system, therefore we ask that we complete our proposal form and send a completed copy to office@johnheath.com. A member of our team will be in touch with you shortly.