Expert Witness Professional Indemnity Insurance
Quote and buy online - cover from all the big names...
Like all those providing professional services, expert witnesses provide a service that comes with an expectation of a certain level of professionalism and specialist knowledge. When things go wrong the expert witness may well be held to account for any financial losses with legal action. Expert witnesses professional indemnity insurance is designed to mitigate the effects of such actions.
Expert Witness Policy Highlights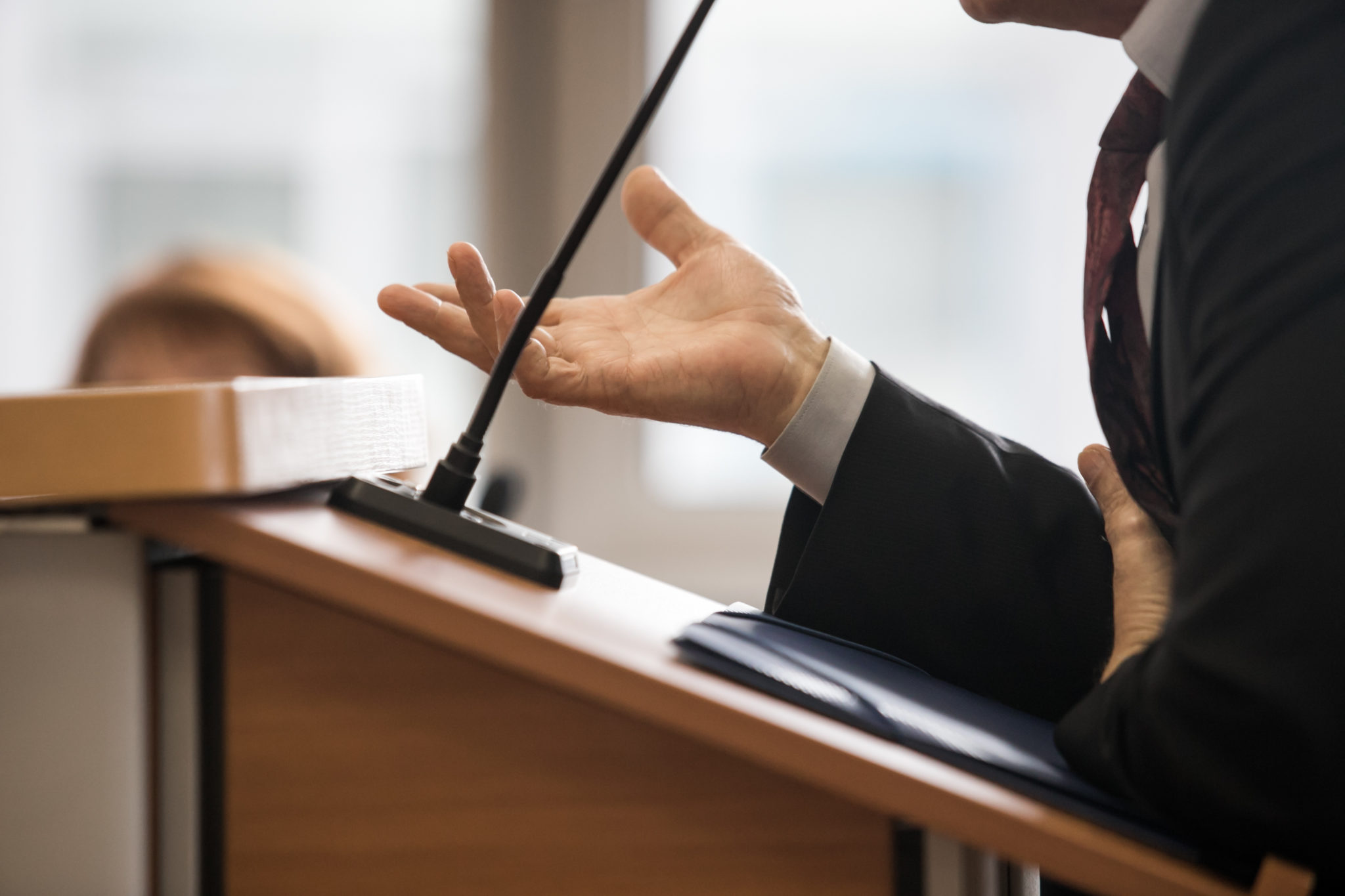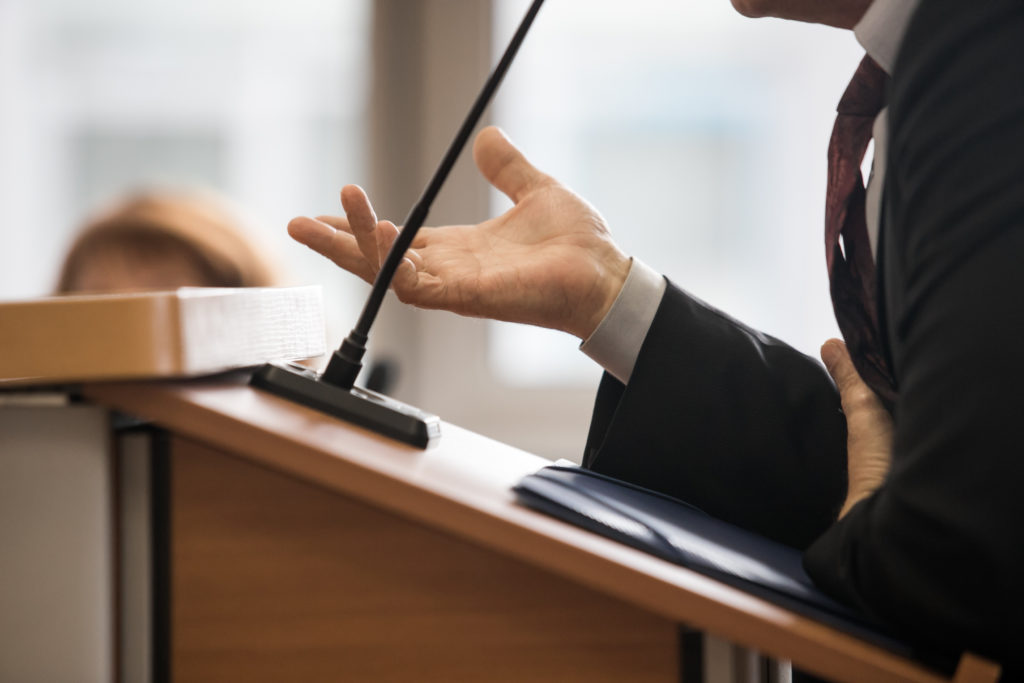 What Does Expert Witness Professional Indemnity Cover?
The expert witnesses professional indemnity insurance policy protects the policyholder against claims made against them in respect of their legal liability for losses arising from a breach of professional duty.
Background information on the Supreme Court ruling
A Supreme Court case which began as a simple road traffic accident claim ended in a landmark ruling. One which overturns 400-year-old protections and effectively removes immunity from Expert Witnesses in court cases.
The ruling came about after a Dr Sue Kaney was called as an Expert Witness in a personal injury case following a road traffic accident, in relation to whether or not appellant Paul Wynne Jones was suffering from post-traumatic stress disorder. Dr Kaney originally supported Jones in his claim, then switched sides to support the defendant.
Jones received what he believed to be a significantly lower settlement sum than his symptoms merited. He filed a professional negligence lawsuit against Dr Kaney for allegedly damaging his case.
Dr Kaney pled immunity from the lawsuit as an Expert Witness, in accordance with a centuries-old rule designed to encourage Expert Witnesses to give truthful evidence without having to worry about being sued. The case was struck out in the High Court due to this rule, but Mr Jones appeal has now been upheld in the Supreme Court.
All of this could have significant implications for those likely to appear as Expert Witnesses in court cases, such as Doctors, Psychologists and other technical or scientific authorities.
What Limit Of Indemnity Does An Expert Witness Need For Professional Indemnity Insurance?
The limit of indemnity your require under your policy is generally for you to decide based upon your own assessment of the exposures you face in your business. Also the likelihood of a claim or number of claims. 
Typical limits of indemnity range from £100,000 to £5,000,000 with higher limits available on request.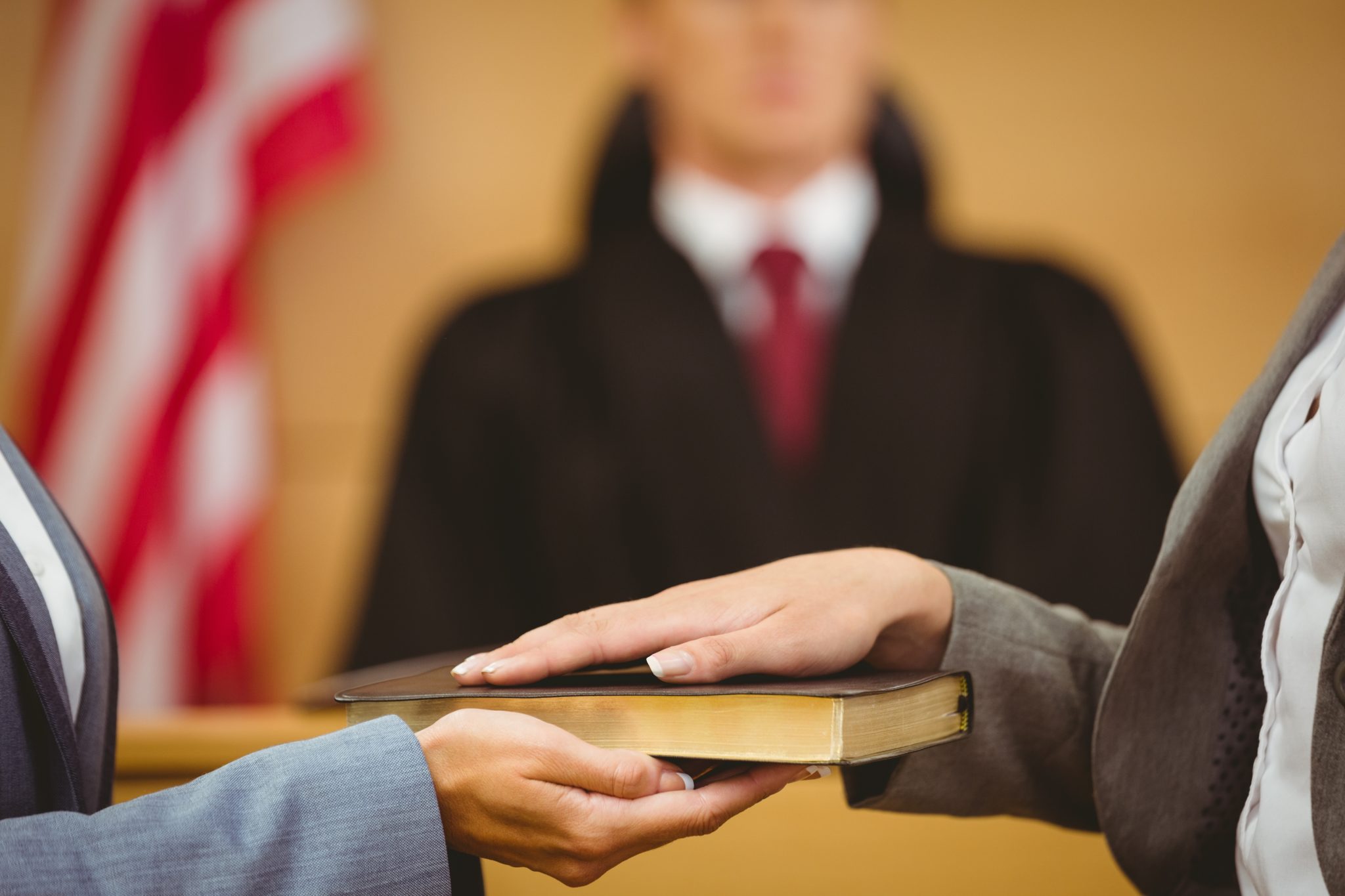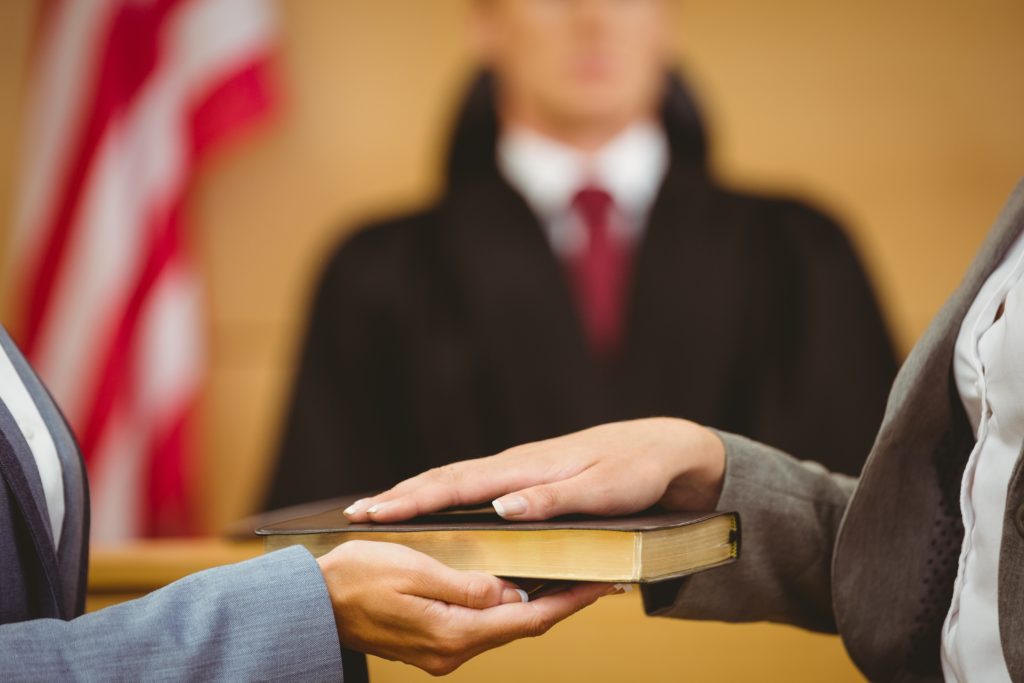 Professional Indemnity Proposal Form
We understand that your requirements may not be as simple as the questions asked on our online quote and buy system, therefore we ask that we complete our proposal form and send a completed copy to office@johnheath.com. A member of our team will be in touch with you shortly.