Consulting Engineers Professional Indemnity Insurance
Quote and buy online - cover from all the big names...
As an Engineer or Engineering Consultant you need to have adequate Professional Indemnity Insurance in place. This protects you against potential claims from clients for financial loss as a result of professional negligence. 
Engineers Professional Indemnity Insurance Policy Highlights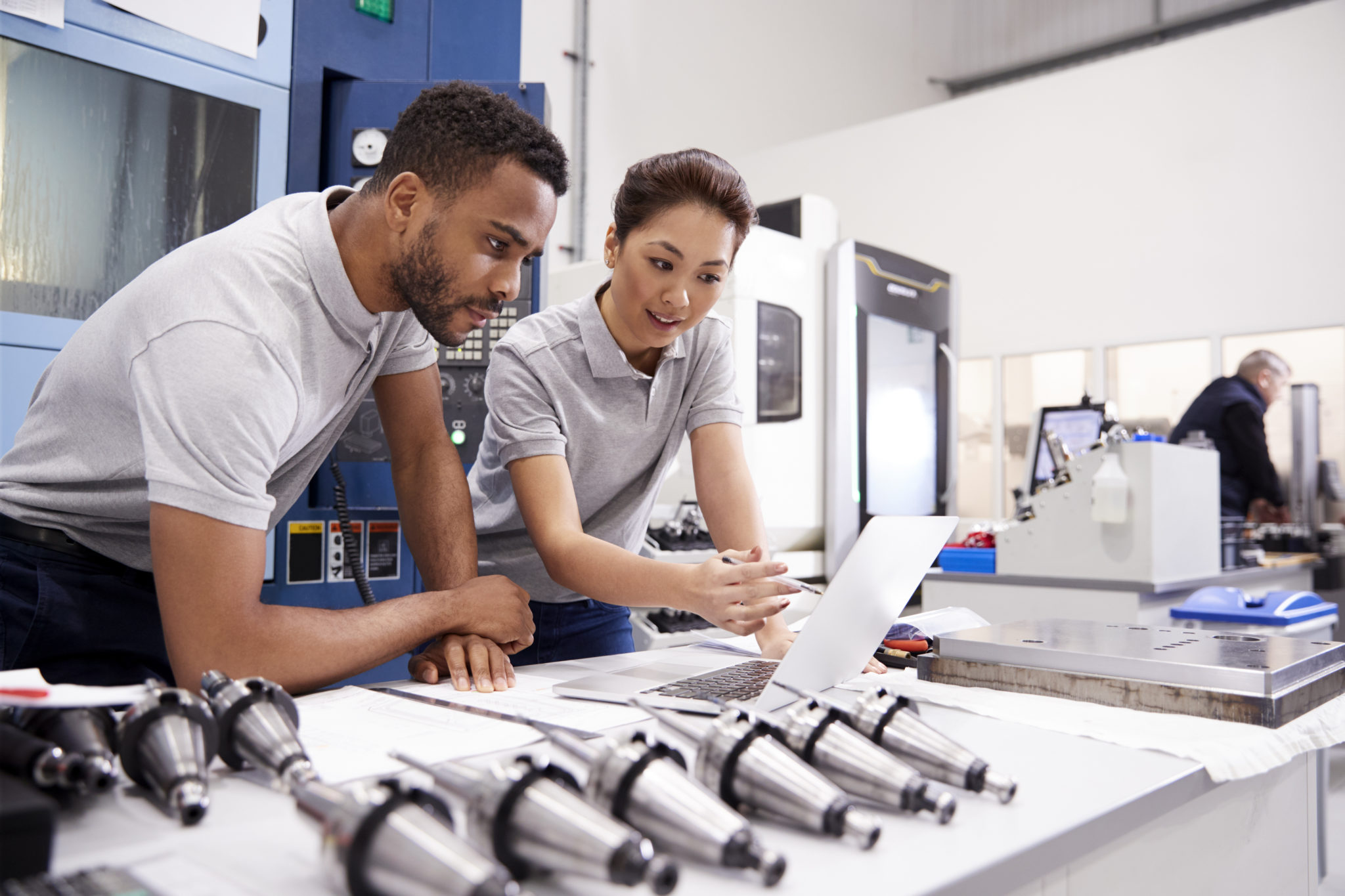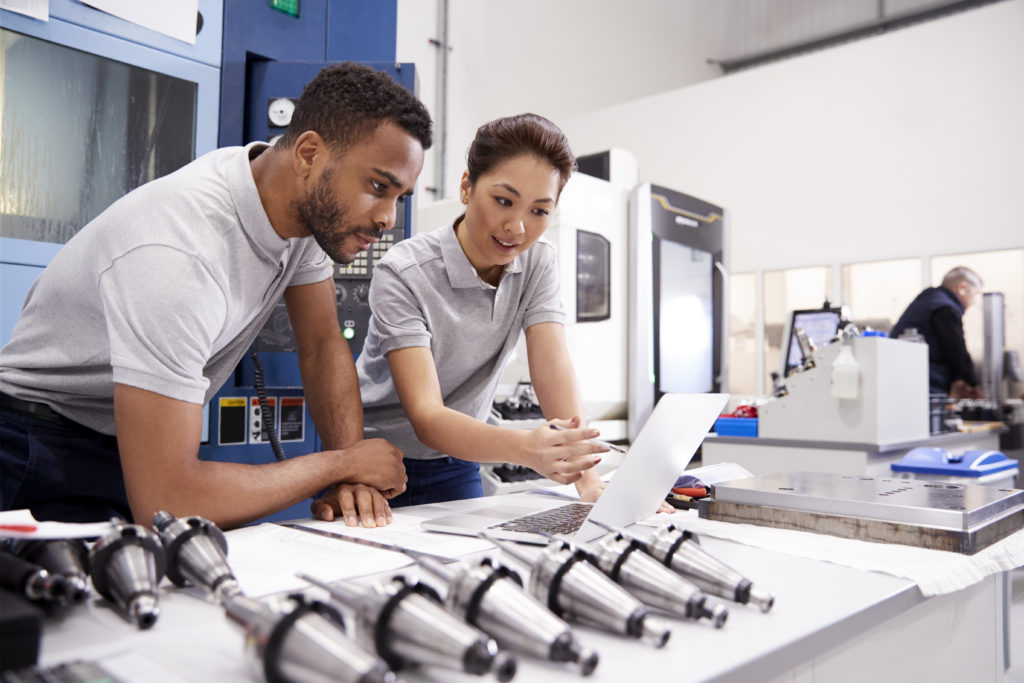 It is highly likely that either your professional body/association or the contracts and projects that you are involved in will require you to have engineers professional indemnity insurance in place.
We understand the wide scope of work that Engineers can be involved in and can help you to arrange cover to suit your individual requirements. We deal with the UK's leading professional indemnity insurers to make sure that we offer cover specific to engineering consultants at the most competitive premiums.
How do Professional Indemnity Insurers view the Engineering Profession?
There are many variations of engineering – chemical, civil, mechanical, electrical, electronic, structural, soil and geotechnical to name but a few. All apply to different areas of design and construction. Engineering encompasses any type of activity which aims at either solving a problem, or completing a task, related to the definition, design and specification of a product.
Our delegated authority scheme can cater for most Consulting Engineer risks allowing us to quote quickly.
What do Insurers look for?
As with other traditional professions, insurers will look for a combination of qualifications and experience. If a consultant is unqualified the Insurer will want to see a CV. Insurers will analyze a breakdown of the fee income into the following common categories:
Typical Engineering Trades We Provide For
Engineers Professional Indemnity Claims Examples
Main Bodies with Professional Indemnity Rules
Engineers Professional Indemnity Insurance Proposal Form
We understand that your requirements may not be as simple as the questions asked on our online quote and buy system, therefore we ask that we complete our proposal form and send a completed copy to office@johnheath.com. A member of our team will be in touch with you shortly.