Recruitment Consultants Professional Indemnity Insurance
Recruitment Consultants Professional Indemnity Insurance
Quote and buy online - cover from all the big names...
Recruitment Consultants are often responsible for vetting or interviewing staff before placing. 
Inadequate checks could lead to claims against you for negligence. Consultants can also be held liable  for the negligent actions of temporary workers once placed.
Recruitment Consultants Professional Indemnity Policy Highlights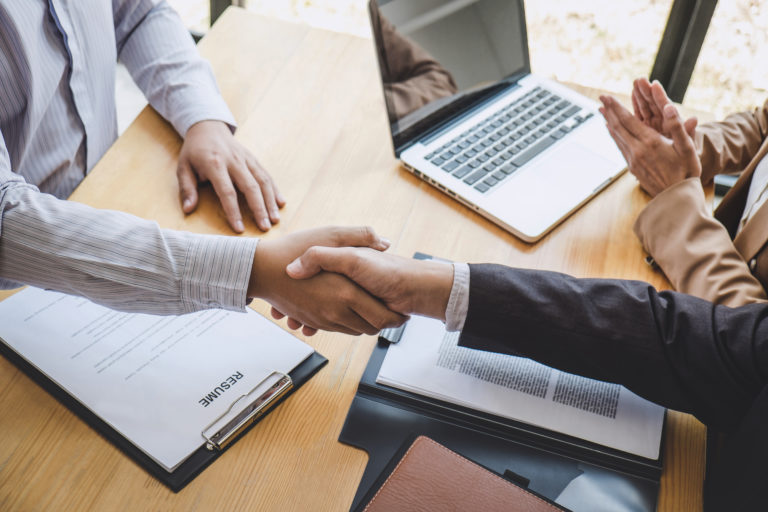 Scope of Recruitment Consultants Professional Indemnity Cover
Professional Indemnity Policy Wordings Can Differ
Professional indemnity policy wordings can differ between insurers. We recommend that you refer to us for advice regarding any aspect of policy cover, or alternatively read your policy schedule and policy wording to ascertain the full level of cover provided and any significant exclusions.
Recruitment Consultants Professional Indemnity Proposal Form
We understand that your requirements may not be as simple as the questions asked on our online quote and buy system, therefore we ask that we complete our proposal form and send a completed copy to office@johnheath.com. A member of our team will be in touch with you shortly.