Architects Professional Indemnity Insurance
To comply with the ARB and RIBA you'll need Architects professional indemnity insurance. We provide professional indemnity insurance for Architects quickly, easily and very competitively from the UK's leading Insurers.
Quote and buy online - cover from all the big names...
Architects Professional Indemnity Insurance Policy Highlights

Fully compliant with ARB professional indemnity requirements
Cover normally includes:
Negligence
Liability for dishonesty
Liability for lost documents
Libel and slander
Breach of warranty of authority
Common extensions include:
Loss of documents
Collateral warranties
Occasionally, some insurers will offer cover for the litigation costs of recovering unpaid fee accounts
Typically, policies will exclude:
Death or bodily injury
Loss or damage to physical property
Punitive or exemplary damages
North American offices
Liability to other insureds
Nuclear risks
Claims and circumstances known at inception of the cover
Acting as contractor
Onerous collateral warranties
Professional Indemnity Insurance for Architects
Architects Professional Indemnity Proposal Form
We understand that your requirements may not be as simple as the questions asked on our online quote and buy system. Therefore we ask that you complete our proposal form and send a completed copy to office@johnheath.com. A member of our team will be in touch with you shortly.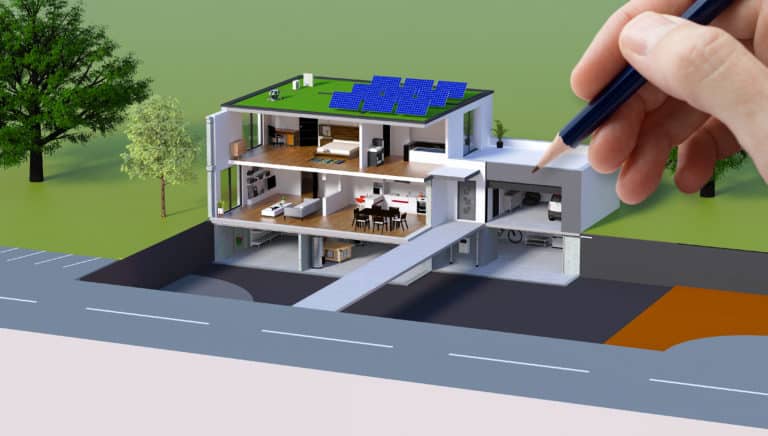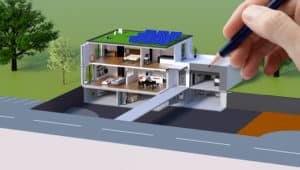 Basements are often an important space in a property for architects. Basements can be used for a variety of purposes, including as a living space, a workshop, cinema, gym, storage,
Read More »