John Heath have over 30 years of experience of helping clients resolve claims quickly & efficiently. We appreciate that the circumstances leading to a claim are often very stressful. That's why we're committed to ensuring that you receive all the help, reassurance and assistance you need.
When it comes to a Professional Indemnity claim, you need to notify us of any situation that may develop
immediately

.

It's usually easy to identify a claim. There will often be a clear indication from a claimant of their intention to claim compensation against you. This can be in the form of allegations of negligence conducted by you/your company, usually establishing some form of actual or potential loss.

However, if you become aware of a claim, or you identify a state of affairs that might develop into a claim (a 'circumstance'), it is vital that you do not do any of the following:
Admit liability
Make any offer to settle the problem
Incur any costs or expenses without your insurers' prior approval
Reply to any correspondence from your client or a third party. Forward the correspondence to your insurer immediately. They can discuss the appropriate response with your insurers. All replies have to be authorised by your insurers.
Take any action which might prejudice your insurers position or their ability to examine the problem.
Disclose details of your professional indemnity policy, your insurers, or reveal to the claimant that the problem has been reported to your insurers.
By doing so you may affect your right to be indemnified under your policy, as a result of prejudicing your insurers' position. 
Claimant Details
Contract Details
Claim/Circumstance Details
Response Details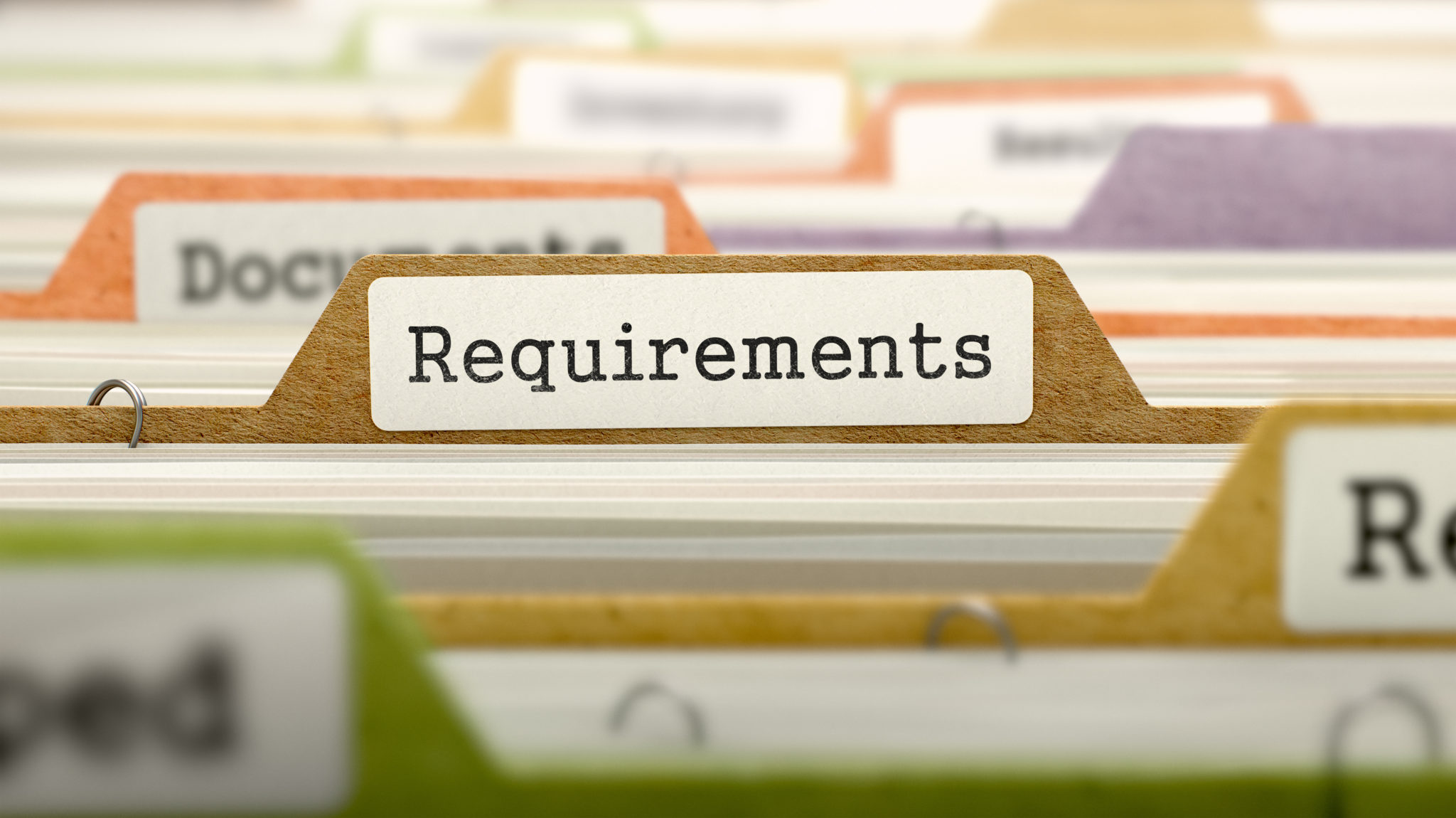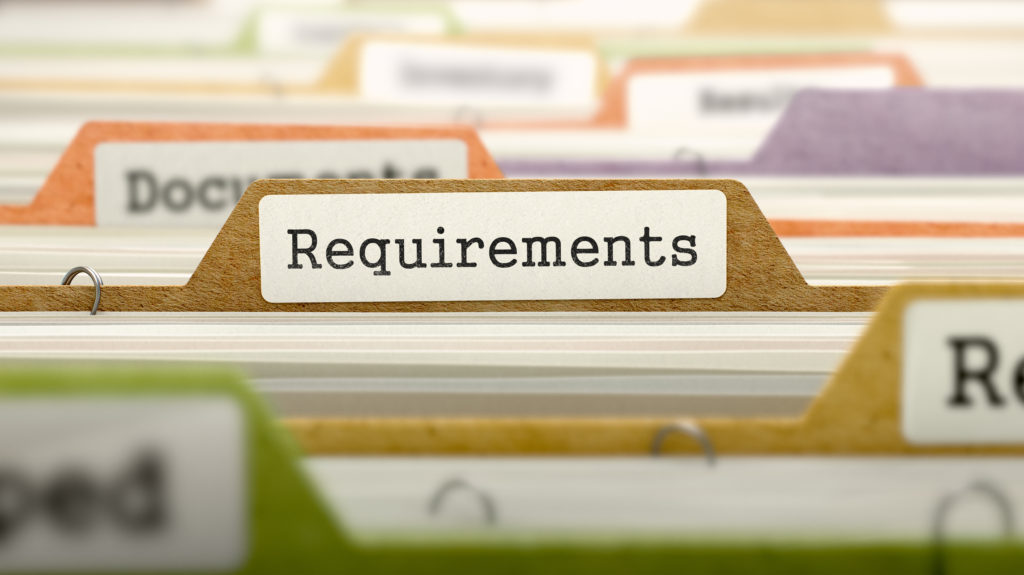 Professional Indemnity Claims Form
Obtain all possible info straight away
Firstly, provide the details of what happened. Collate the basic necessary information first and we'll be able to process your claim so much faster.
Notify us of the incident
In certain cases, a claim form is required. If this is the case, we will forward one to you as soon as we are notified of the claim.
We begin to work on your claim
Finally, we'll let you know what else we need. If necessary, we will instruct the appropriate third party companies to deal with the relevant parts of your claim.