Photographers Professional Indemnity Insurance
Quote and buy online - cover from all the big names...
As a Photographer you won't need us to tell you that you need to have adequate Professional Indemnity Insurance. What we can tell you however is that we can provide that insurance to you quickly, easily and very competitively.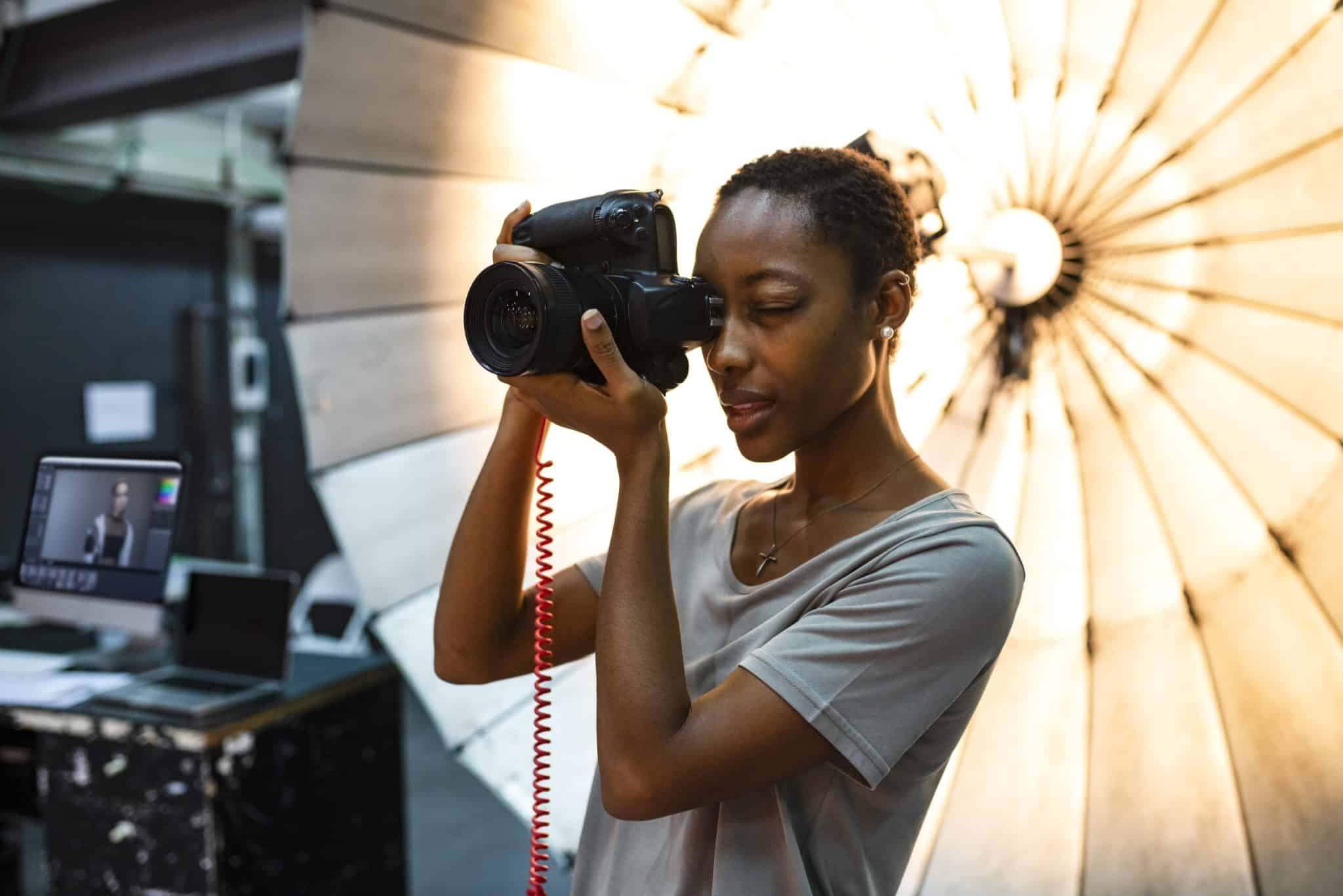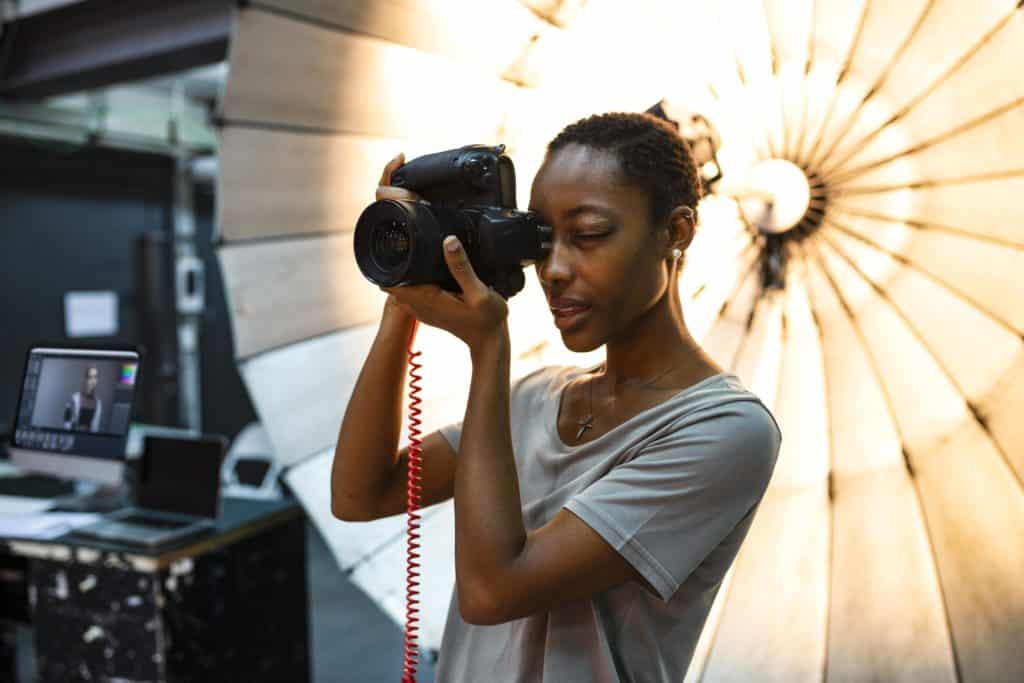 How Does Professional Indemnity Insurance Protect Photographers?
If a client is unhappy with your work and decides to sue you, photographers' professional indemnity insurance pays your defence costs and any compensation you're liable for. Even if you've not actually done anything wrong.
For example, you're covered if your clients don't like the photographs you've taken, or if a technical problem with your equipment means you can't do something you said you could. So, it could pay for reshooting wedding photos if the happy couple aren't.
Professional indemnity for photographers also covers you for things like infringement of intellectual property. Useful in this information-is-everywhere age. 
Do Photographers Need Professional Indemnity Insurance If They've Already Got Public Liability Insurance?
The short answer is yes! While public liability insurance protects you against claims made by members of the public, only professional indemnity insurance protects you against claims relating to your professional conduct.
Many insurers offer professional indemnity alongside public liability (and employers liability cover if you need that too) on one policy. We have a range of Insurers that can offer an all-in-one package policy to keep things simple.
What Does Professional Indemnity Insurance Cover?
Professional indemnity insurance covers your legal costs in defending a claim, and any compensation or costs that may subsequently be awarded, following:
Professional negligence, such as giving incorrect instruction or poor advice to a client
Unintentional breach of confidentiality and/or copyright
Defamation and libel
Loss of documents or data
Loss of money or goods (for which you are responsible)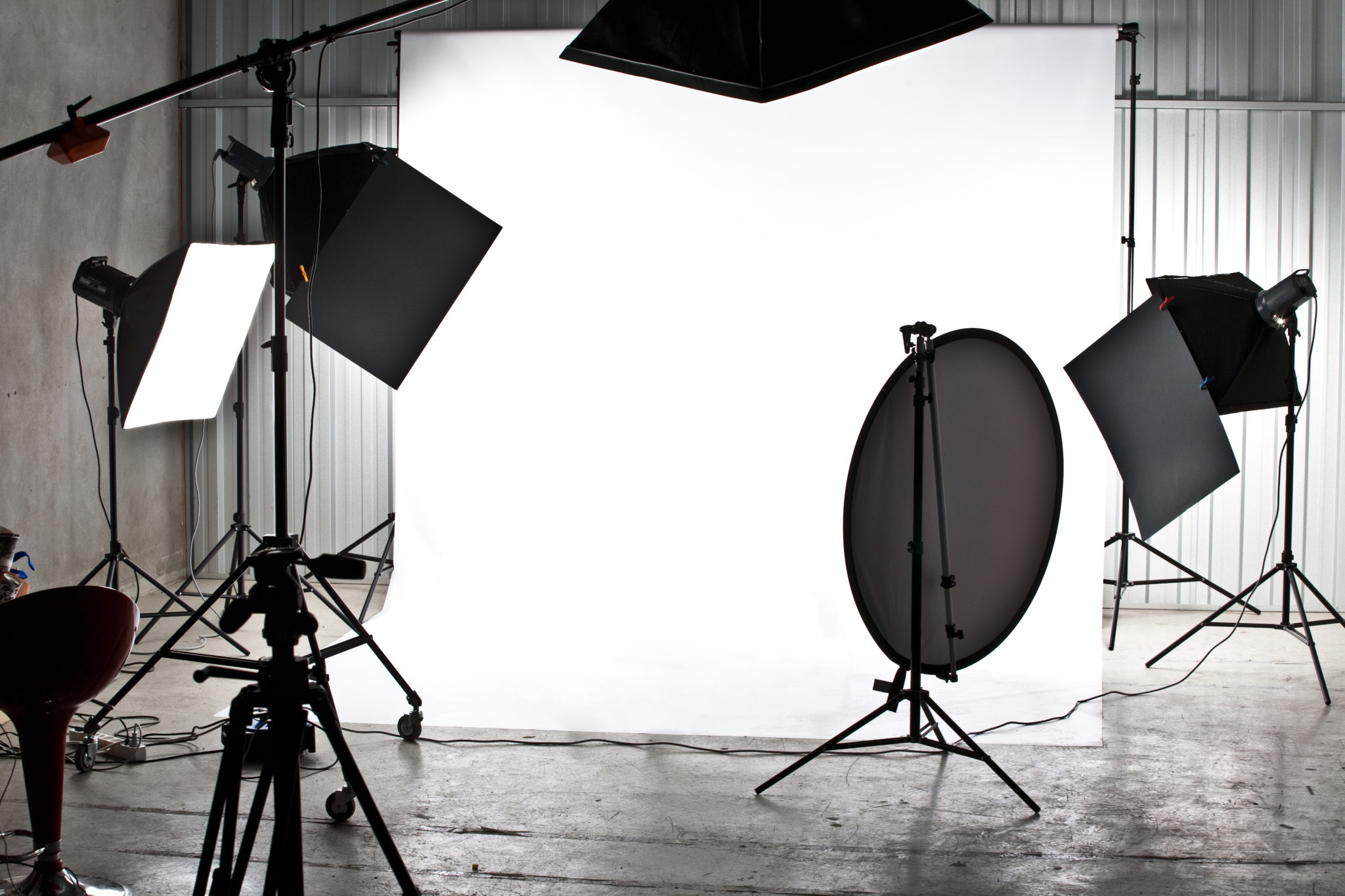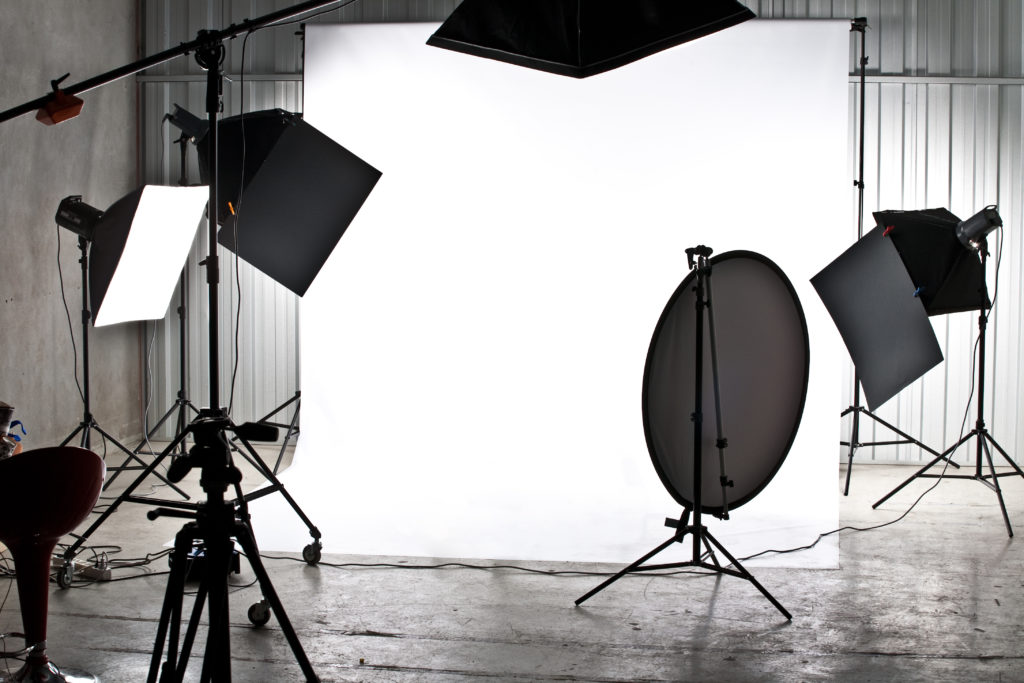 You are hired to photograph a wedding. The day goes to plan, but your SD card corrupts and you lose all the photos. They hold you responsible for having no wedding photographs and take legal action against you to seek compensation.
You are hired to photograph a corporate event. The photos are out of focus and you fail to capture specific items that your client requested. They hold you responsible for not performing your duties correctly and take legal action against you to recover their outlay.
Other Cover Available For Photographers
Public liability
Products liability
Employers liability 
Equipment cover
Business interruption 
If you require any of the above cover, please get in touch with a member of the team. 
Professional Indemnity Proposal Form
We understand that your requirements may not be as simple as the questions asked on our online quote and buy system, therefore we ask that you complete our proposal form and send a completed copy to office@johnheath.com. A member of our team will be in touch with you shortly.