Advertisers Professional Indemnity Insurance
Quote and buy online - cover from all the big names...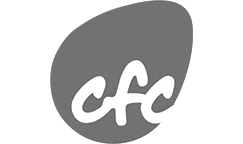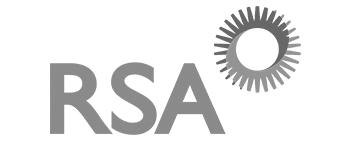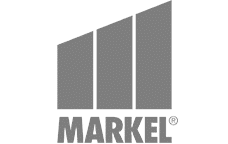 As an Advertiser you won't need us to tell you that you need to have adequate Professional Indemnity Insurance. What we can tell you however, is that we can provide that insurance to you quickly, easily and very competitively.
Advertisers Professional Indemnity Insurance Policy Highlights


Typical Types Of Professional Indemnity Insurance

Professional indemnity policies will provide a wide range of cover to protect against the following typical scenarios:
Negligence/mistakes/errors and omissions If the advice you provide to a client is negligent or you simply forget to do something or make an error, your client could suffer a loss that they try to claim back from you.
Dishonesty of Employees Dishonesty of employees could lead to a loss for your business. PI policies will often provide cover for these potentially costly losses.
Infringement of intellectual property rights As an example, if you breach copyright the copyright owner could sue for damages.
Loss of documents and data Lose documents or data that causes your client a financial loss could lead to a claim.
Libel and slander Libellous or slanderous acts can lead to very expensive legal proceedings and substantial claims for damages. PI policies usually provide cover for this which can protect you from these costs.
Unintentional breach of confidentiality Mistakes happen, and a breach of confidentiality can easily occur regardless of strict business processes.
What Professional Indemnity Risks Do You Face As An Advertiser?
Advertisers are often engage in long term relationships, working with brands over a sustained period of time. Professional Indemnity Insurance will minimise the impact of a problem and therefore hopefully retain the client relationship going forward as it will help find ways to resolve the problem without an expensive legal fight. 
What Will Professional Indemnity Underwriters Want To Know When Looking At Advertising Risks?
The company size can be established in two ways: 
The gross annual income of the company 
The number of partners, directors and employees. 
Insurers will want to understand how many relevant years experience that you have in the trade and may wish to see relevant CV's. 
Insurers will want to understand the split of annual income gained from each activity that the organisation is involved in. This is because some areas are considered high risk and some areas are considered low risk from a claims point of view. 
Commercial Television
Corporate Identity Work
Database Management
Design & Creative Consultancy 
Direct Marketing (Inclusive of Mail Shots)
Event/Conference Organisation
Exhibition Design/Management 
Graphic Design 
Market Research
Multimedia Consultancy 
Production Of Printed Literature/Documents 
Public Relations 
Sales Promotion 
Telemarketing 
Website Design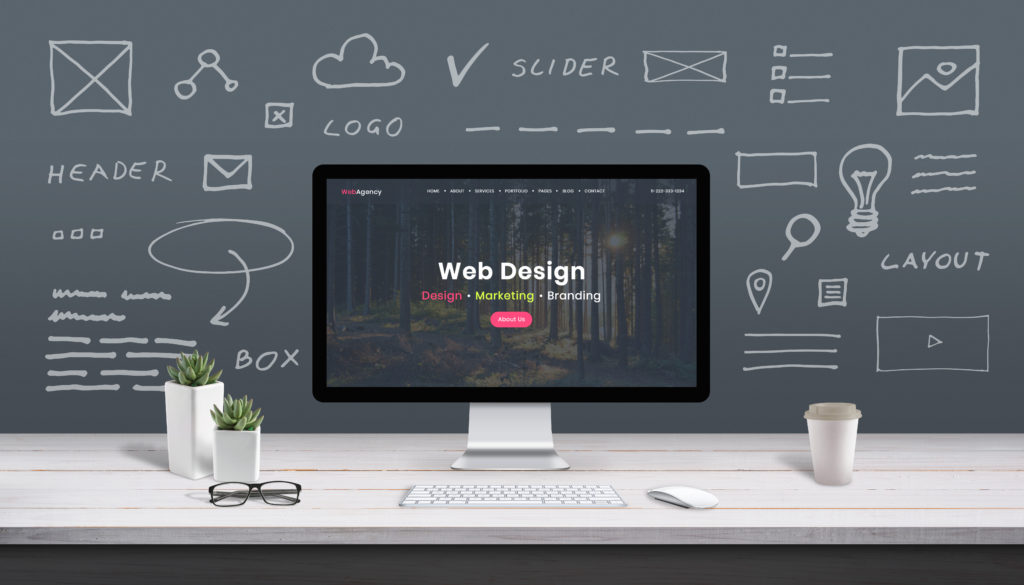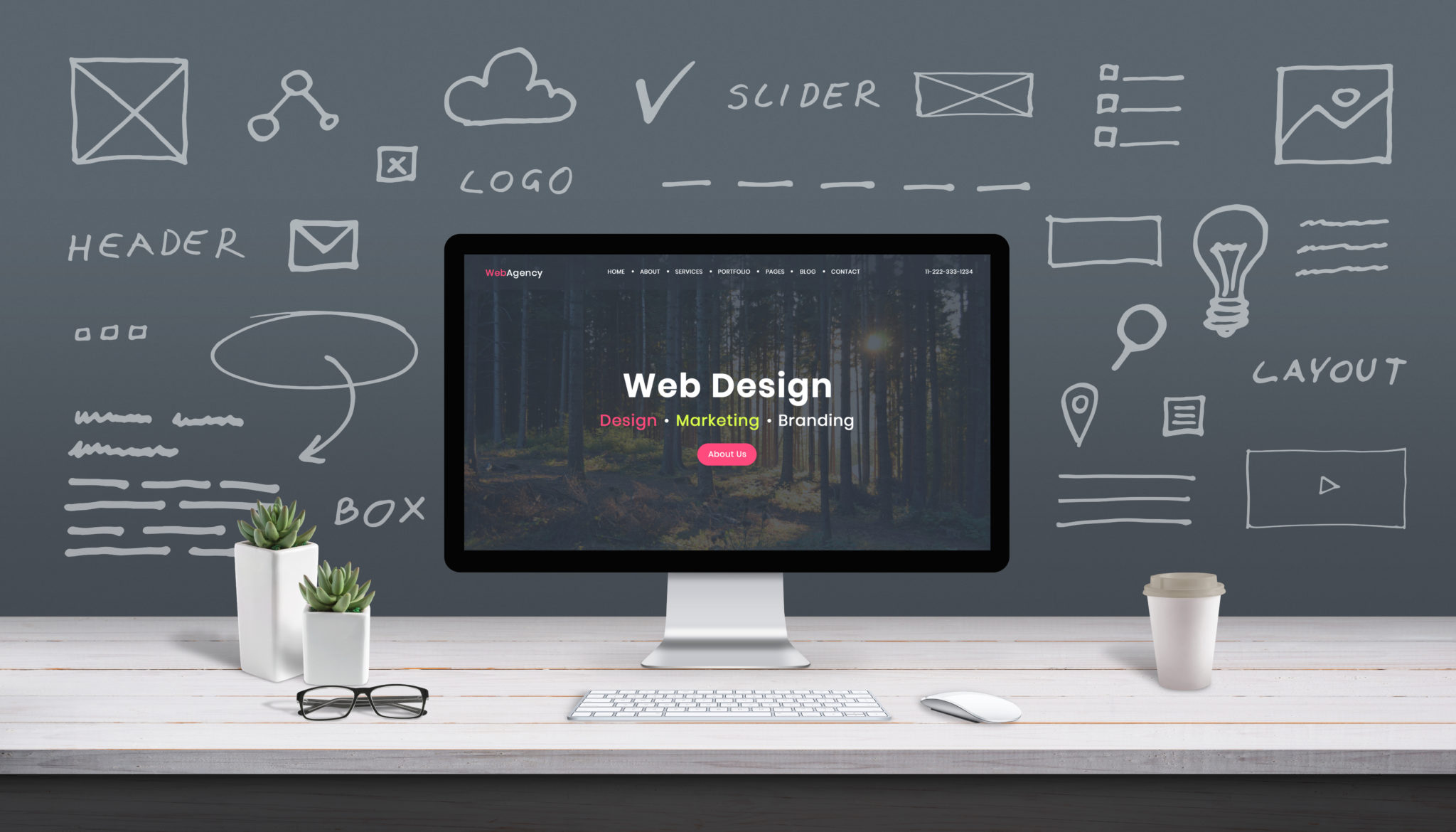 Other Cover Available For Advertisers
Public liability
Products liability
Employers liability 
Equipment cover
Business interruption 
If you require any of the above cover, please get in touch with a member of the team. 
Professional Indemnity Proposal Form
We understand that your requirements may not be as simple as the questions asked on our online quote and buy system, therefore we ask that we complete the following proposal form and send a completed copy to office@johnheath.com. A member of our team will be in touch with you shortly.