Interior Designers Professional Indemnity Insurance
Quote and buy online - cover from all the big names...
Professional indemnity insurance for interior designers is there to protect you against the costs of legal action from a client who claims there's a problem with your work. Even if you feel the claim is unfair, a contractor is to blame, or you feel the client was just unclear or changed their mind late in the day, you'll still need to defend your business and your reputation.
Interior Designers Professional Indemnity Policy Highlights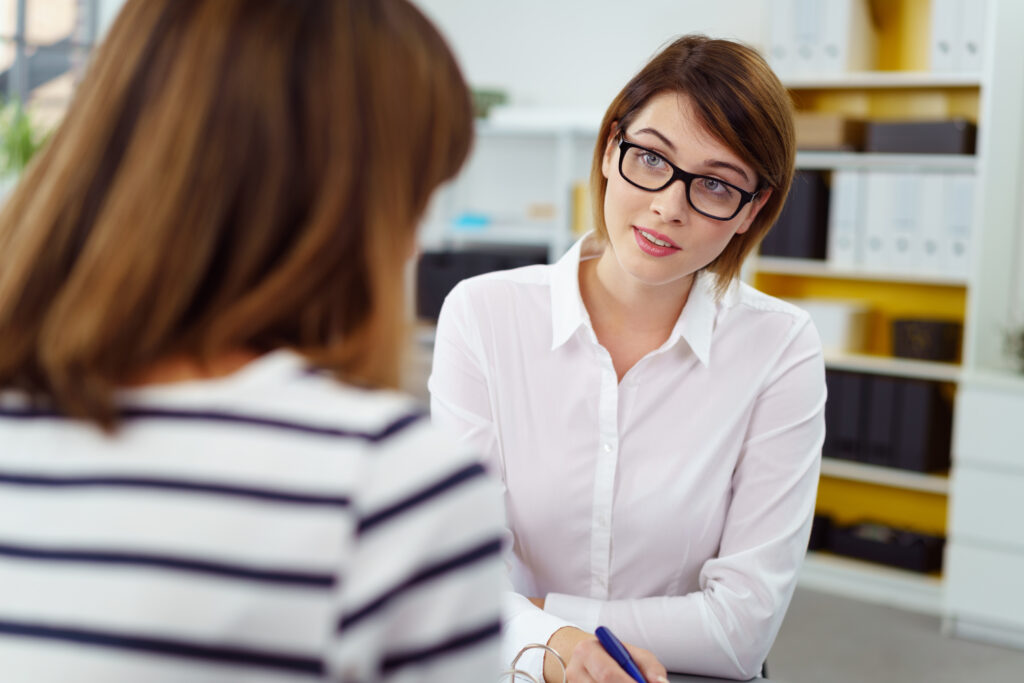 Interior Designers professional indemnity insurance provides vital cover you need
Working as an interior designer brings you into contact with a wide range of clients, suppliers and contractors, which means there's a lot that could go wrong. You might experience difficulties with a supplier, a client might change their mind once work is underway and then there's the danger of losing or accidentally sharing client data.
Policy wordings can differ
Professional indemnity policy wordings can differ between insurers. We recommend that you refer to us for advice regarding any aspect of policy cover, or alternatively read your policy schedule and policy wording to ascertain the full level of cover provided and any significant exclusions.
Professional Indemnity Proposal Form
We understand that your requirements may not be as simple as the questions asked on our online quote and buy system, therefore we ask that you complete our proposal formand send a completed copy to [email protected]. A member of our team will be in touch with you shortly.