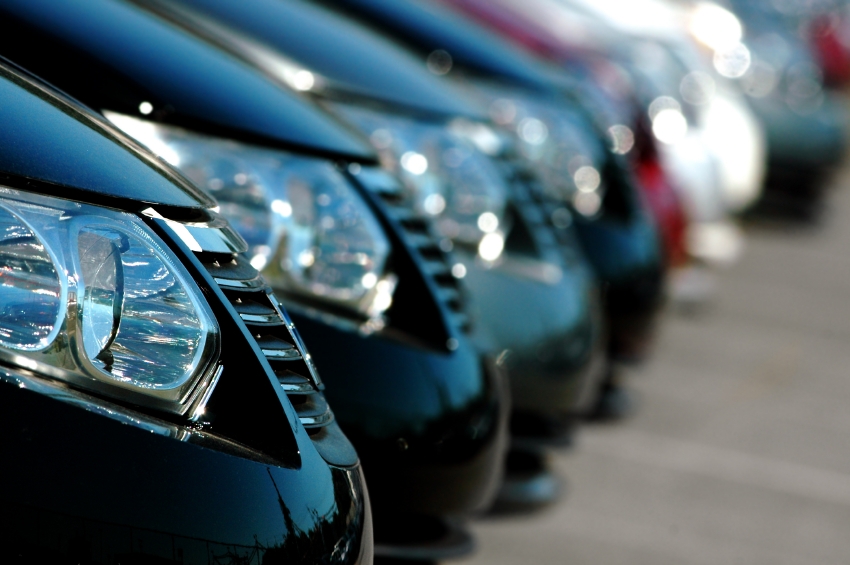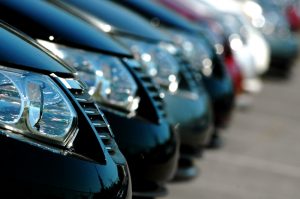 If your business operates more than three vehicles as part of everyday operations, you could benefit from fleet insurance. It makes insuring all your vehicles, drivers and goods much easier, as there is only one lot of paperwork to take care of.
Whilst any fleet owner can benefit from this kind of professional insurance, certain businesses find this cover invaluable. These include:
• Courier and delivery companies
• Taxi services
• Bus and coach companies
• Limousine and car rental services
• Any firm which provides its executives and employees with business cars
• Security companies
For these businesses, fleet insurance is a better option than taking out seperate policies for each vehicle for a number of reasons. The main advantage is ease of administration, closely followed by discounted quotes for adding more vehicles to the policy.
Choosing from either small fleet insurance (3 to 12 vehicles) or large fleet insurance (13 vehicles or more), businesses can take advantage of cover for goods, replacement vehicle costs, medical expenses, personal accident and uninsured loss recovery.
If you have a particularly large fleet of vehicles to ensure or specific insurance requirements (i.e. due to the nature of your business), you should ask us to find you a bespoke fleet insurance solution. We'd be happy to help so please get in touch.