You may find the term 'professional indemnity insurance' (also known as PI insurance) overwhelming or daunting. Whether you are new to professional indemnity insurance or, simply want to find out more , we are here to explain exactly how it works in a way that you can easily digest.
If you provide professional services or advice, it is important that you seek professional indemnity insurance. This type of insurance will ensure that if you, as a professional, make any errors within your business you can continue to work with peace of mind.
Many professions such as architects, accountants, and IT consultants (just to name a few) require professional indemnity insurance. Even if your profession or business is not legally obliged to have professional indemnity insurance John Heath Insurance Brokers strongly recommend you consider taking a policy if you provide advice, recommendations, designs or other professional services to your clients.
What Does Professional Indemnity Insurance Cover?
Key Points to Consider for PI Insurance
There are several key points to consider when taking out professional indemnity insurance. These include:
Decide what cover basis is suitable to you between any one claim cover or aggregate cover. Bear in mind that the sum of money that your insurer will pay out for a claim will be dependent on what type of cover you choose.
It is important to ensure that your policy has the correct retroactive date if you have Retroactive Cover as part of your policy. With the correct Retroactive date, this ensures that you are covered for work that you have done in the past.
Make sure you have sufficient cover. Comply with any regulatory requirements. Check with your client how much cover they would consider acceptable before you buy your policy to ensure you are meeting your contractual requirements.
Make sure that your insurer is fully aware of the full extent of your business activities.  

Failure to disclose your activities accurately could lead to claims being declined.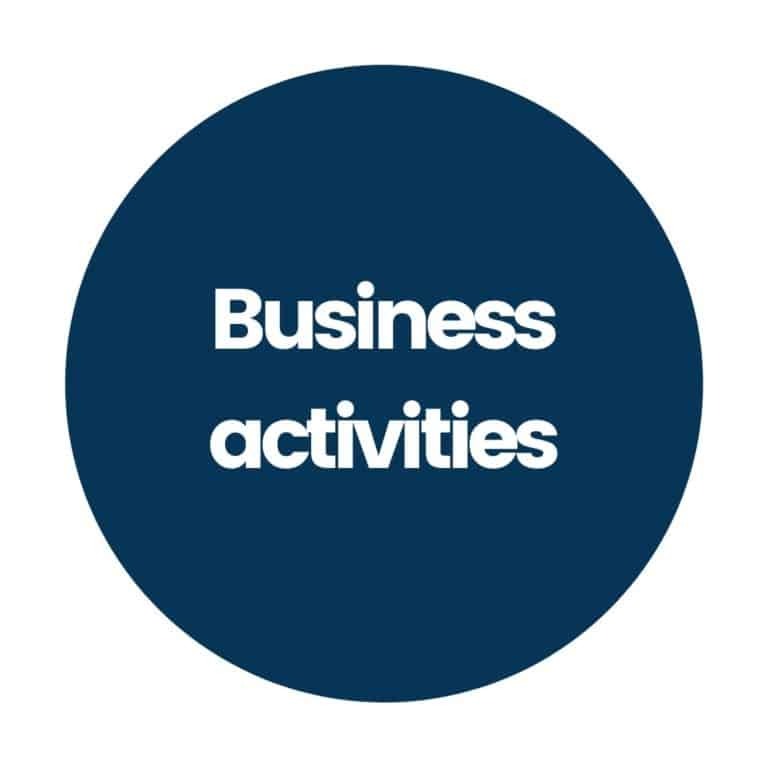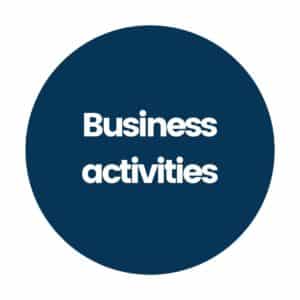 It is very important that you comply with the claims notification provisions within your policy. These can differ slightly from one insurer to another but generally they require you to notify them immediately of any circumstance that could lead to a claim being made against you.
How to get a professional indemnity insurance quote
Did you know getting a PI quote couldn't be easier with John Heath, you can simply get a professional indemnity insurance quote online using our online quote system.
Alternatively, you can complete and return a proposal form.
If you have any questions or need additional support, you can get in touch with our friendly team and they are more than happy to help.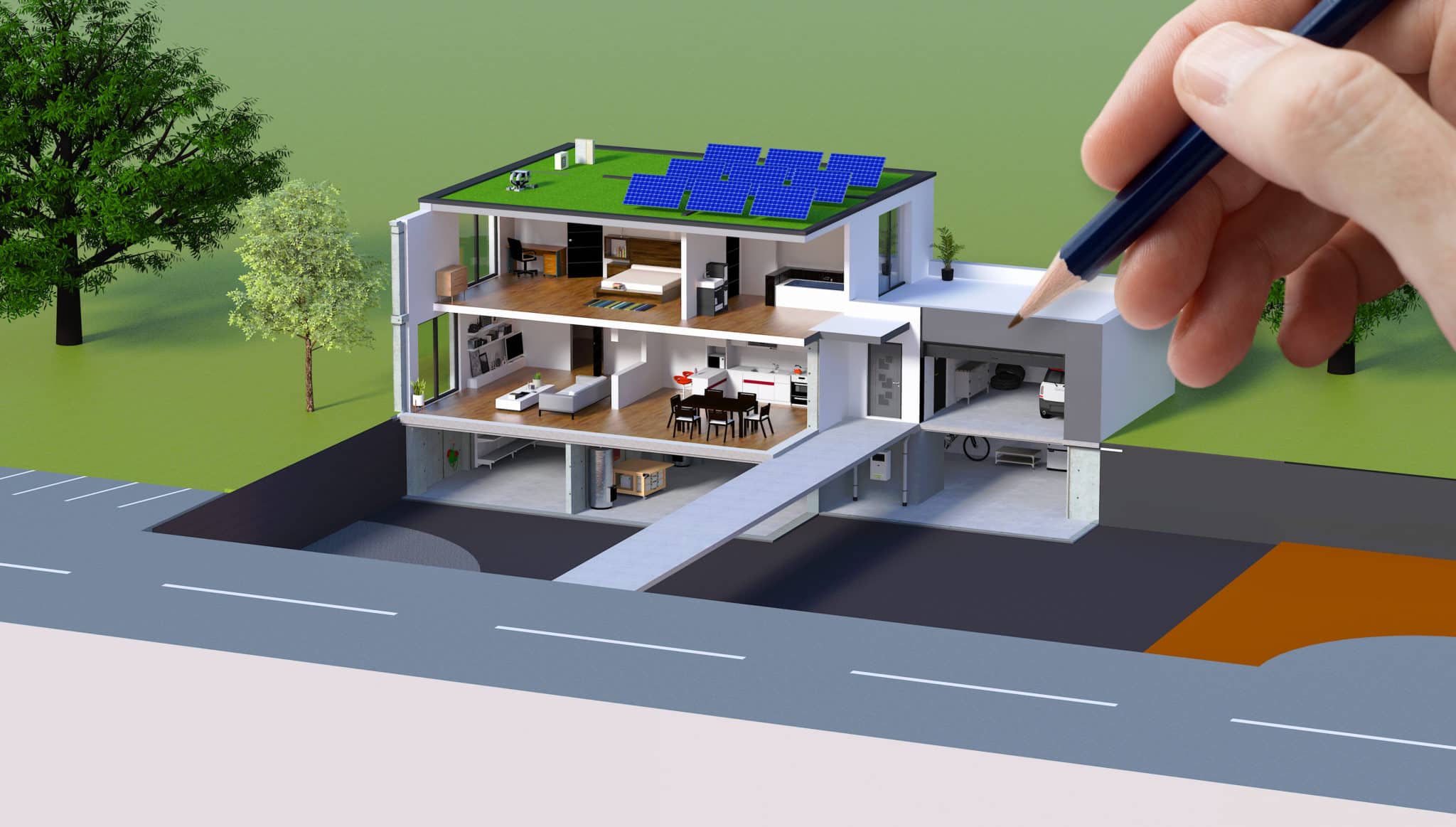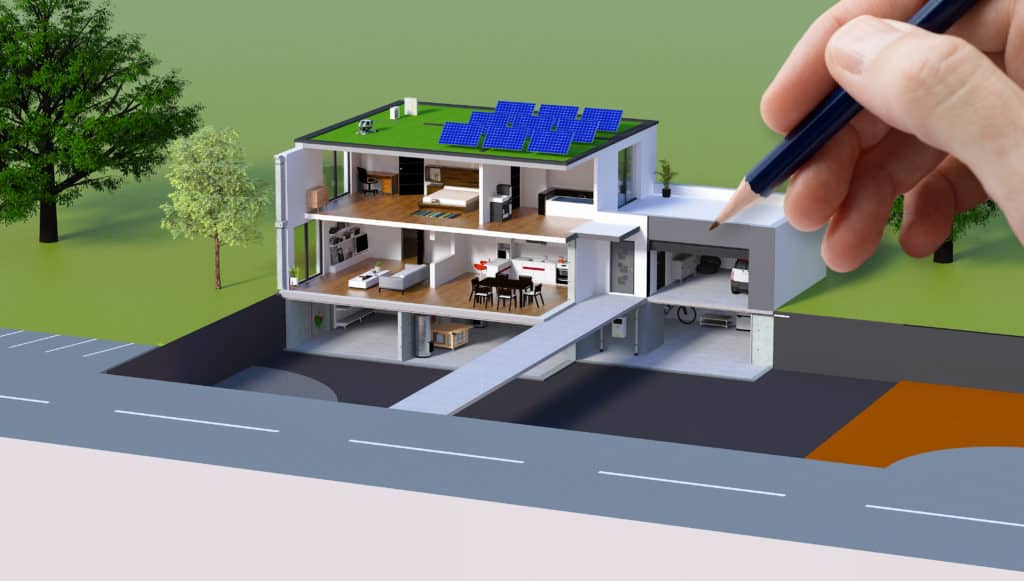 Basements are often an important space in a property for architects. Basements can be used for a variety of purposes, including as a living space,
Read More »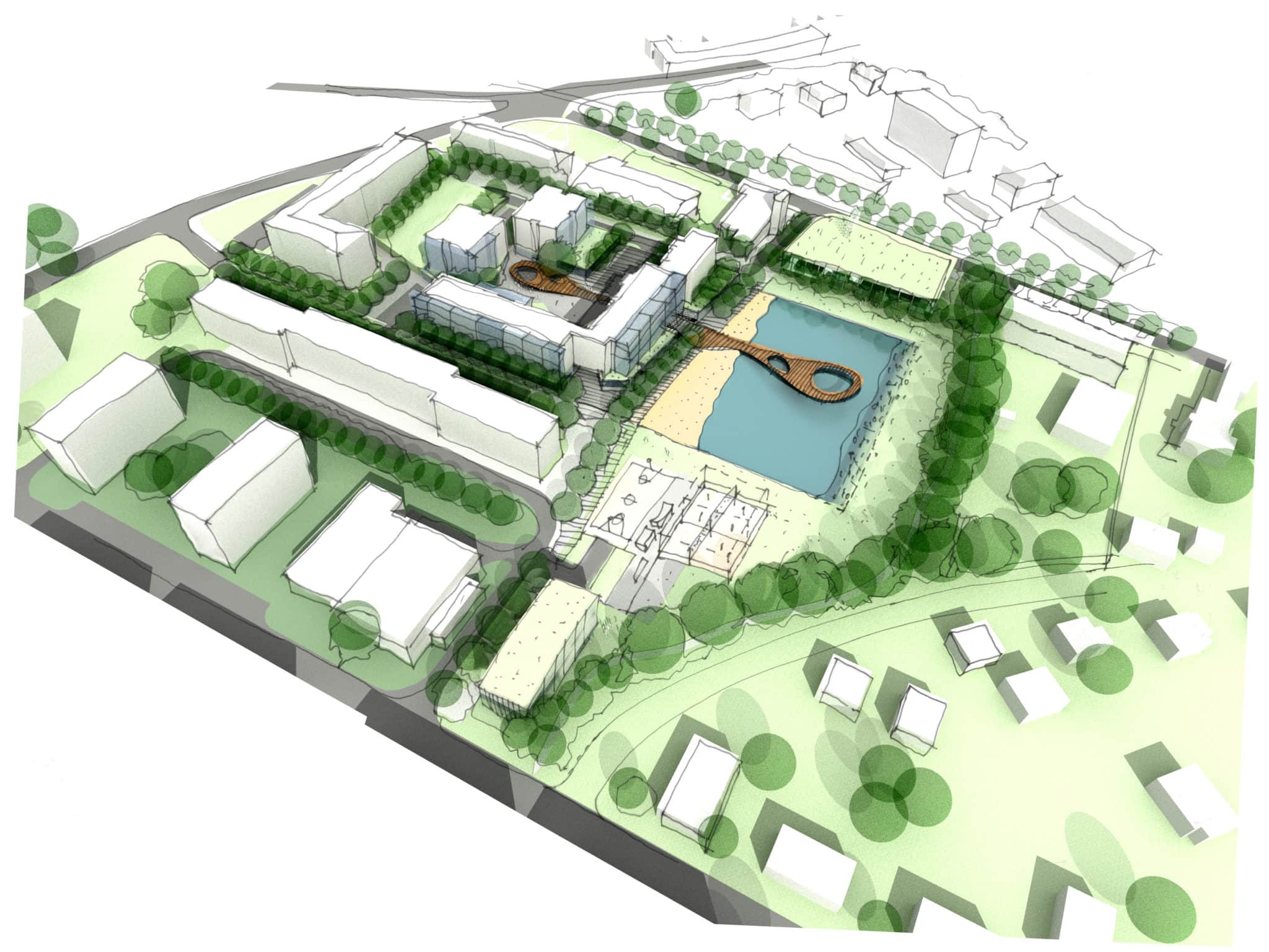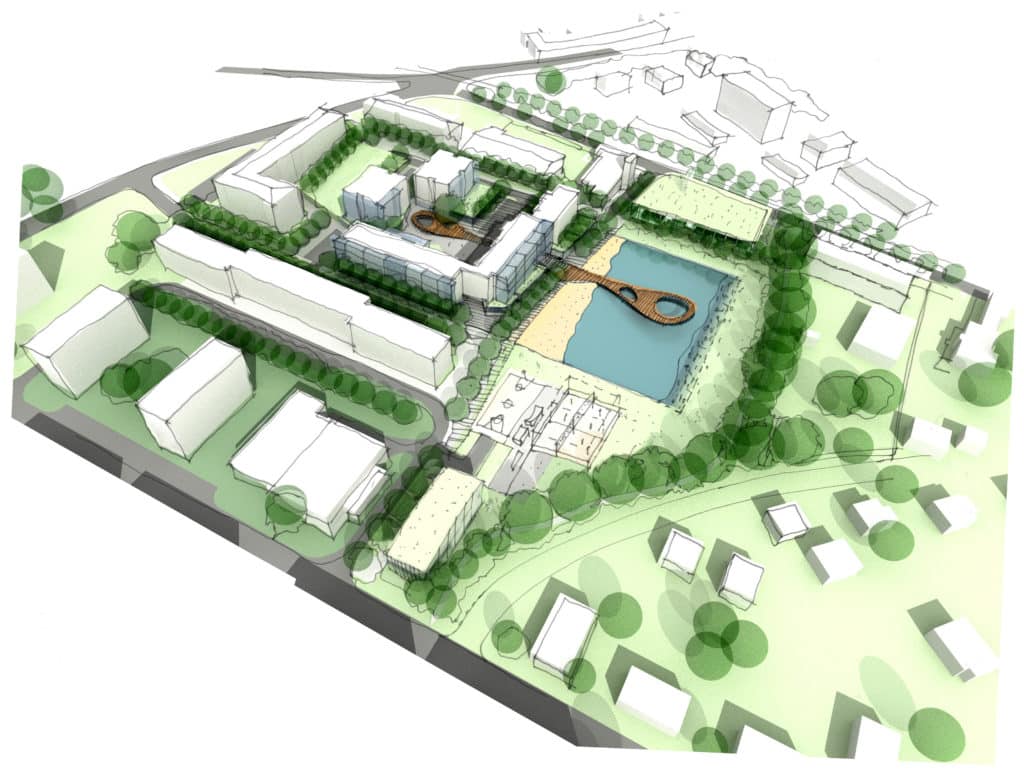 If you are an architect, then you know that your work is important. It's crucial that you have the right insurance in case something goes
Read More »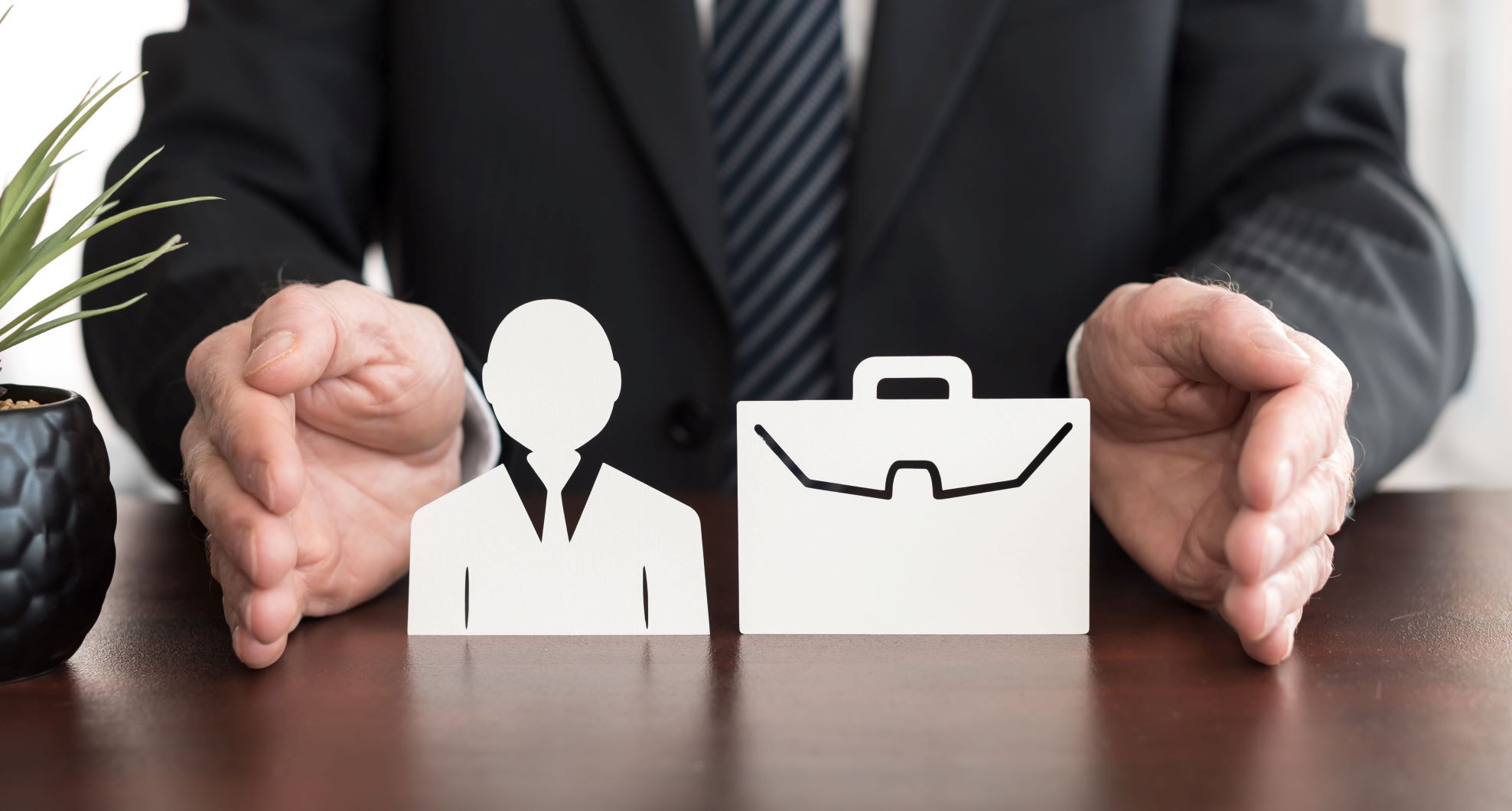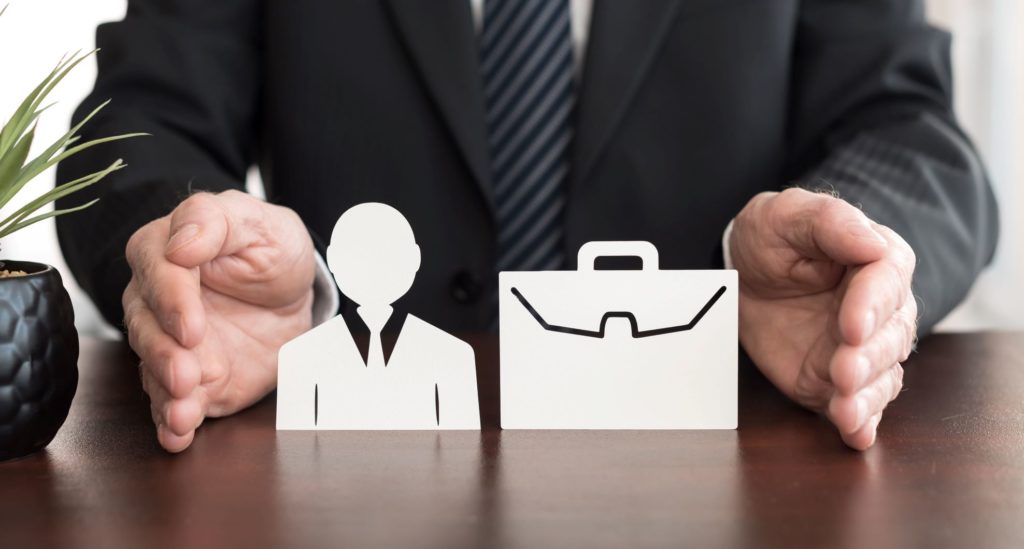 You may find the term 'professional indemnity insurance' (also known as PI insurance) overwhelming or daunting. Whether you are new to professional indemnity insurance or,
Read More »